A bomb-proof, disused fort situated in the middle of the River Thames is on the market for £500,000, ideal for renovating into a seven-bedroom mansion or hosting dystopian raves in its current dilapidated form.
The BBC took a tour of the property, with estate agent Nigel Day drawing attention to its stunning views and noting the potential to turn the hole where the fort's gun turrets used to be into a swimming pool.
The best thing about it? The address: No. 1, The Thames.
The property is not without its drawbacks, with it not being accessible unless you have a boat or are willing to wait until the tide is out to traipse a half mile causeway, but this is surely a small price to pay for getting to live out your Kevin Costner Waterworld fantasies.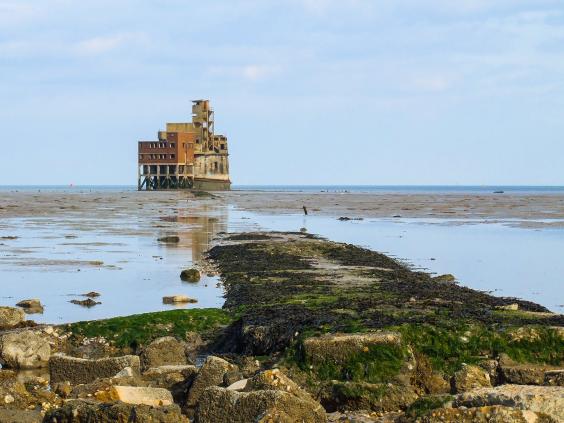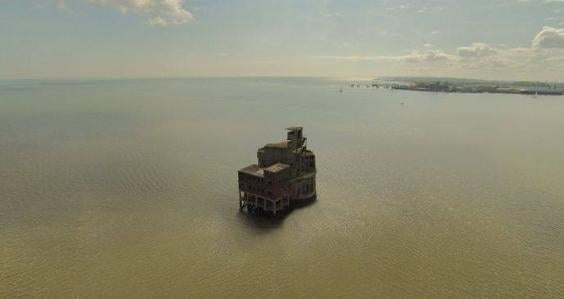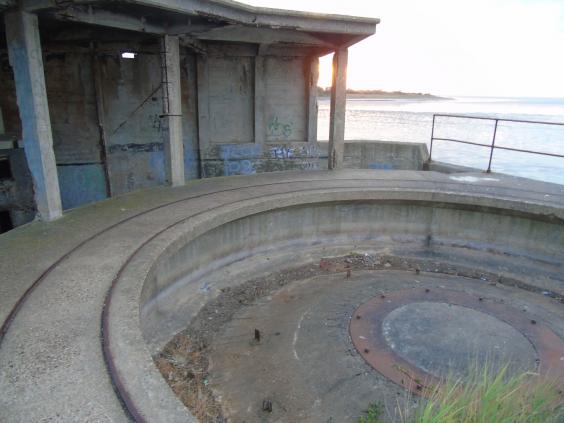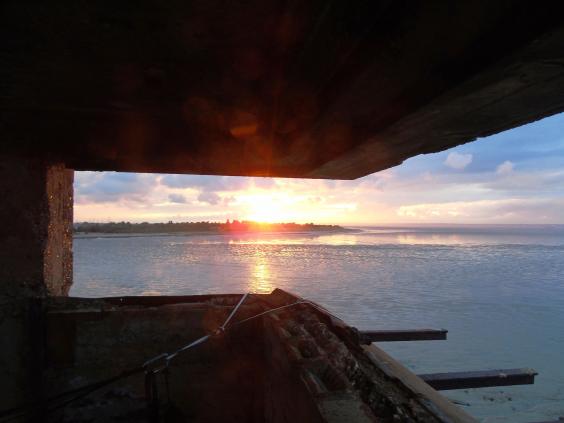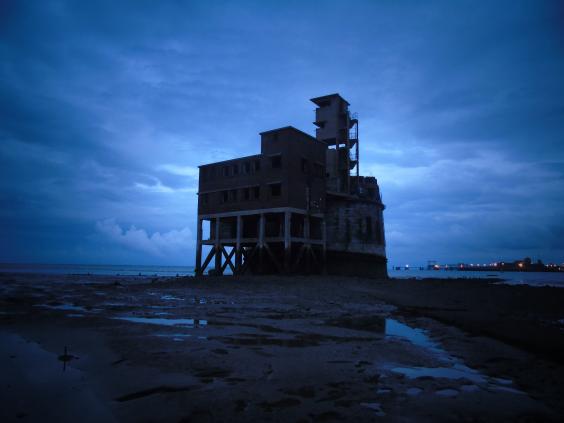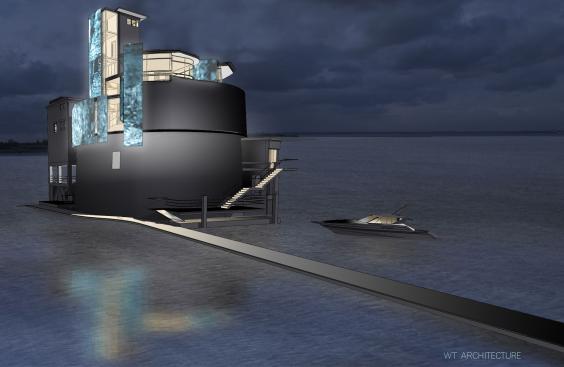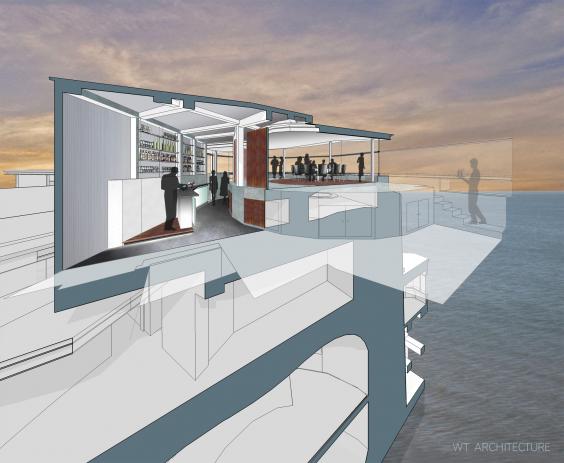 The building's current owner Simon Cooper, a builder from south-east London, said developing the property had become too demanding.
"I purchased it and it just didn't work out well as a home - plus the cost of doing it," he told the BBC.
The fort is on the market for less than some one-bedroom London flats, and Day said that he is hoping a city worker will snap up the fort, estimating that central London is just a 45 to 50 minute speedboat ride away.
Concept art for the property meanwhile imagines it as a rooftop bar with underground dancefloor.
Estate agents RiverHomes says there has so far been no offers made.