An unfortunate overlapping of front cover image and masthead on a newsletter has left some red faces at Aberdeen City Council.
The authority's magazine, distributed to council housing tenants, normally provides a quick 'Newsbite,' but in the latest issue seems to tout 'NEWSH*TE!'
The obscuring of the letter 'b' makes the pamphlet sound more like a parody of a gossip mag than a source of local tenancy information, and has been delighting Twitter users since its publication.
A council spokesperson said Newsbite had never seen such widespread interest.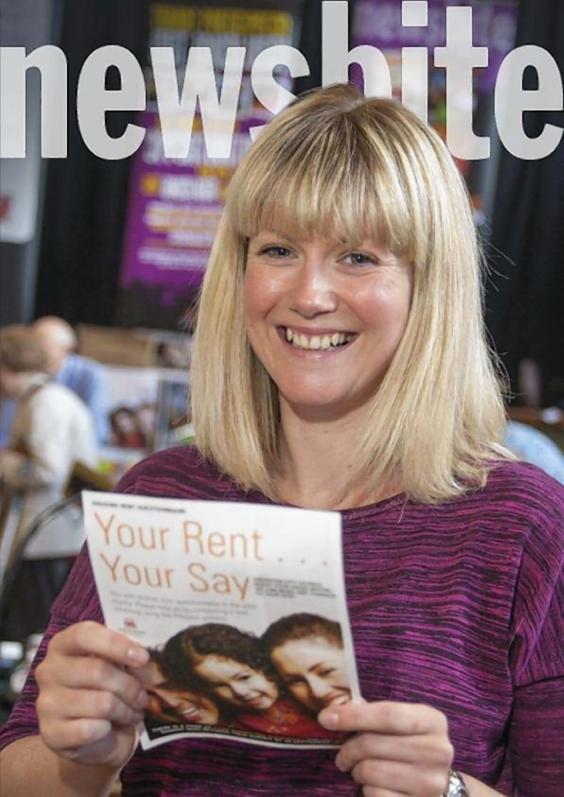 "An unfortunate oversight in the production process for the front cover of the latest edition of Newsbite has focused a lot of unwelcome attention on this excellent publication!" he told The Press and Journal.
"The newsletter is full of useful information for city council tenants and we are delighted that so many people are now aware of it."
As headline errors go though, nothing can top 'The name is Bond, James Rodriguez', which ran in the Times of India during the World Cup.
Reuse content