When a man discovered a heavy duty safe hidden beneath a wardrobe in his house, the internet rubbed its hands together in vicarious glee.
Instantly there were demands from Redditors for the man to bust it open and unearth its contents in thrilling, picture-by-picture fashion, and he was more than happy to meet them.
Update 16 April: This has been exposed as (probably) a fake. We can still enjoy it as a work of fiction though, imagine the locksmith is played by Barry Pepper. Here's how the 'safe cracking' went down:
1. User 'CraigNoList' moves into a new house and notices a crack at the base of a wardrobe.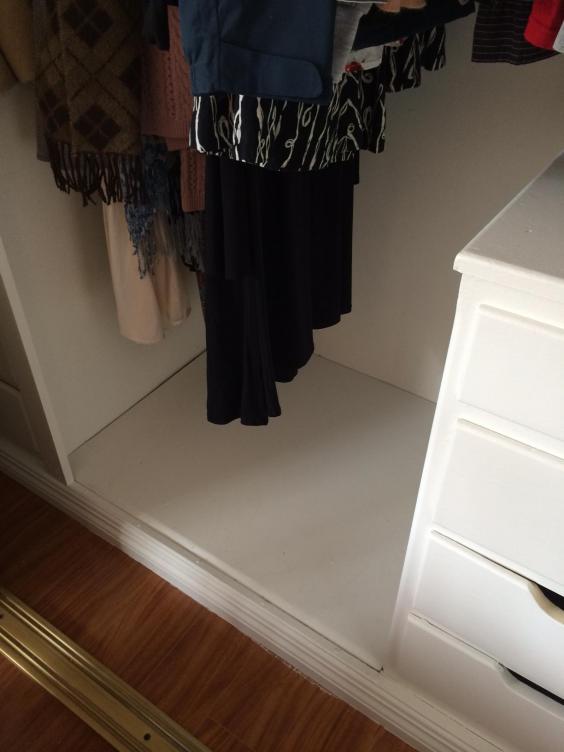 2. Too consumed by curiosity to bother unpacking, he prises the base board open with a screwdriver.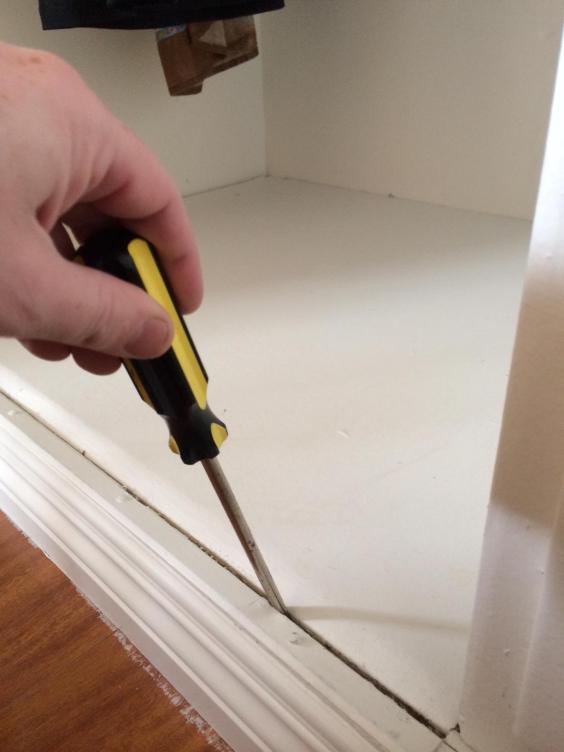 3. What lies beneath? "It's a dead owl. It's always a dead owl," one commenter writes.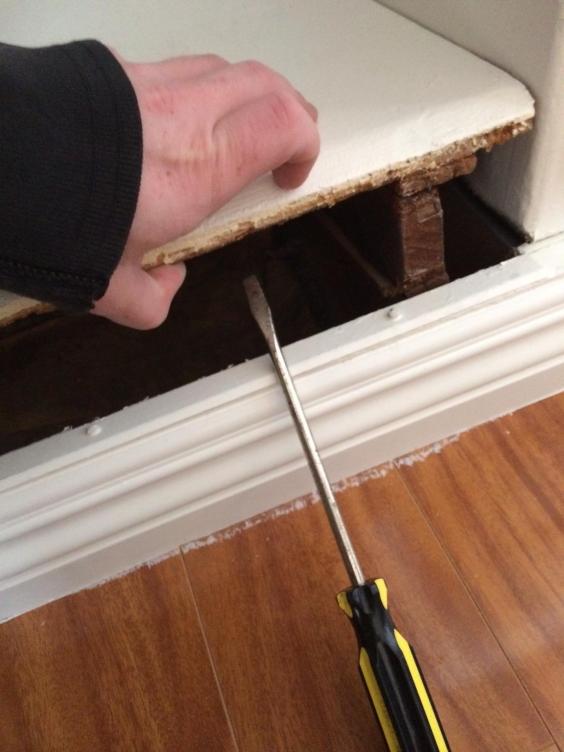 4. Oh it's...I don't know what it is. "Should I stick my finger in this hole?" the man asks.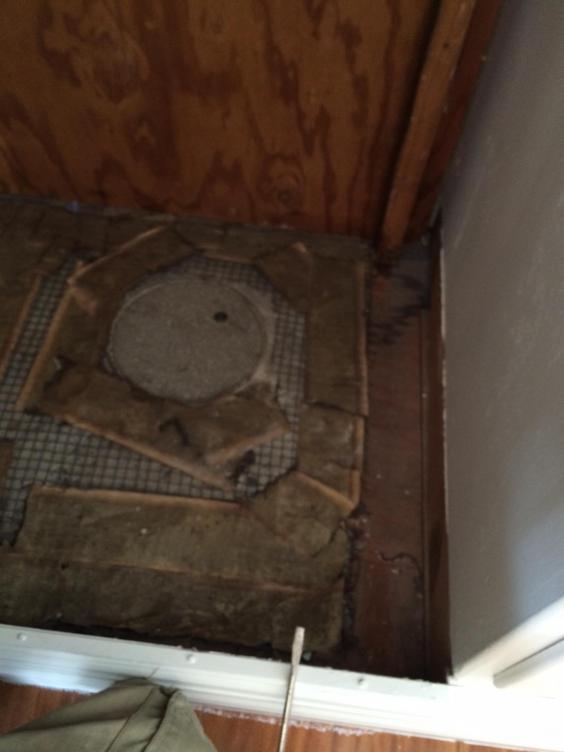 5. Turns out it's a safe. And there's no sign of a combination lock. But it must be opened!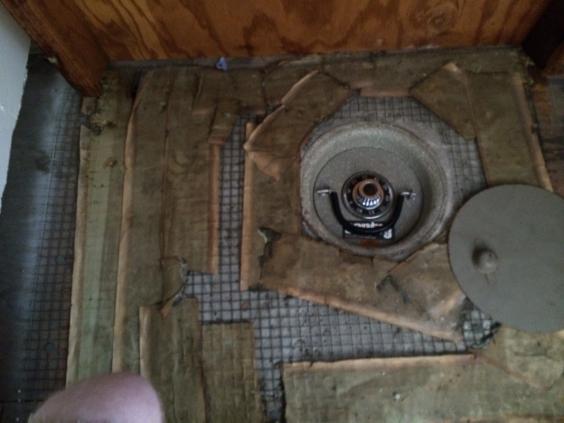 6. Fast forward a few hours and a locksmith going by the name of Larry (who asked not to be pictured) manages to get the thing open after about half an hour.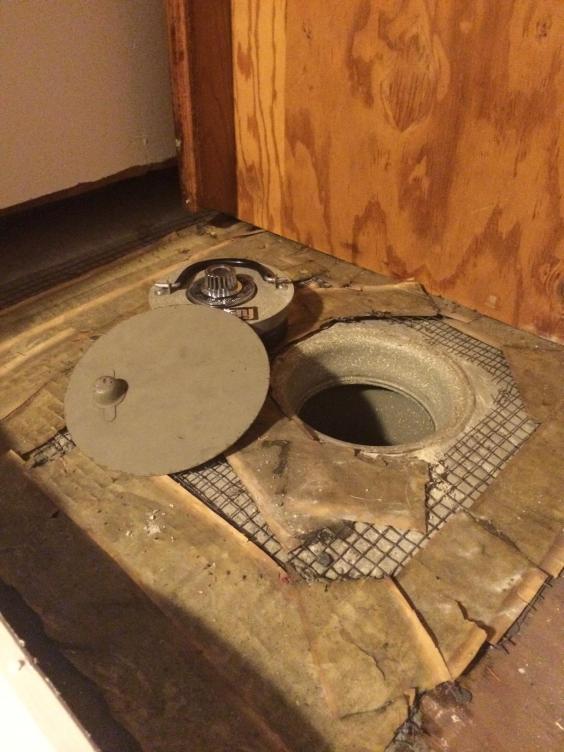 7. First glimpse of contents. Well, fortunately it's not a nuclear weapon or Nazi gold, but exactly what is that?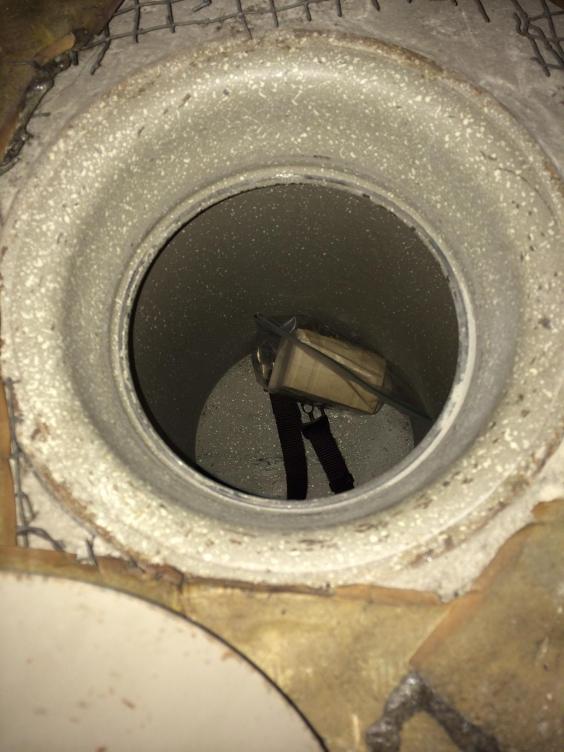 8. Some rope and a package of drugs?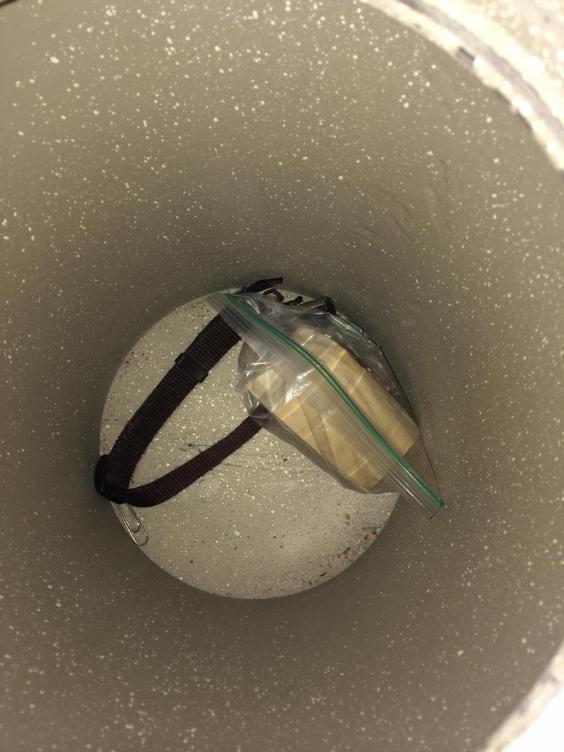 9. It's a small chest like in Zelda! Excitement builds, the dog collar is a worry though...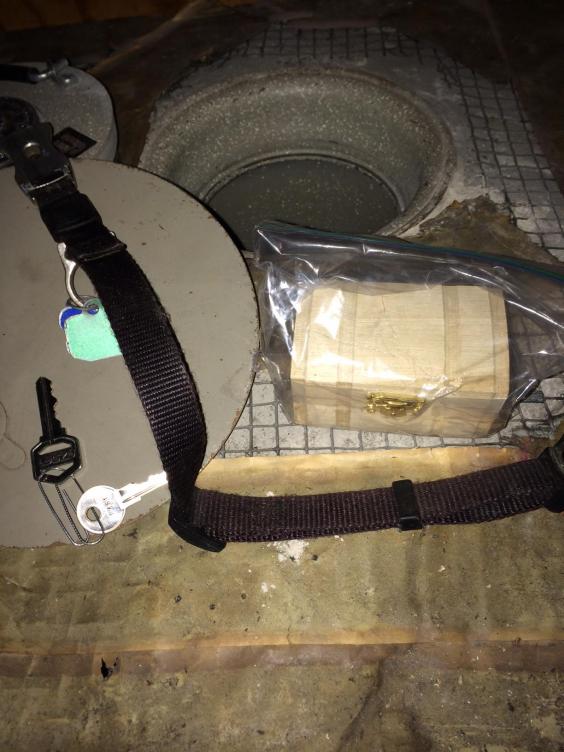 10. Now having all but forgotten about his move-in, the man discovers the sides of the box are taped down and it has a name written on it. He looks inside and finds "somebody's ashes".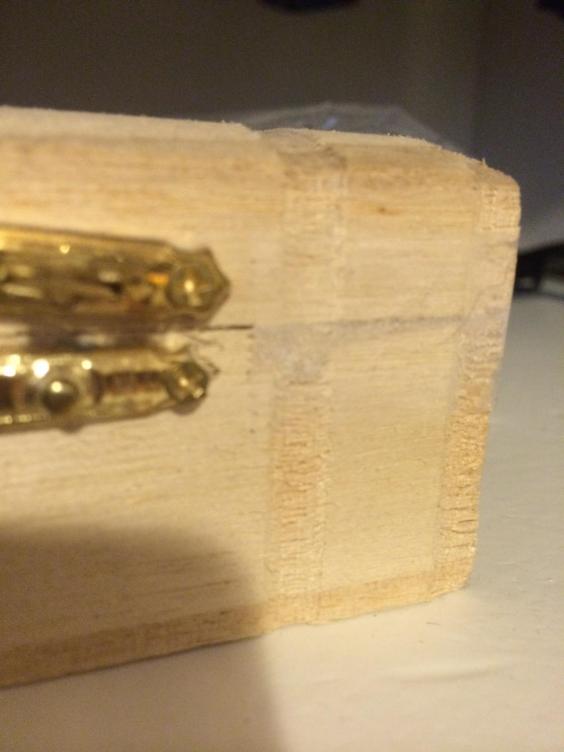 "I'm not going any further..." he says.
Reuse content