A video of a road rage incident in Hull has gone viral after it was posted to reddit on Sunday night – but the only question everyone is really asking is, who is Ronnie Pickering?
The video, which has been viewed tens of thousands of times in a matter of hours, shows a disagreement between a Citroen driver and a man on a moped, who filmed the incident and put it up on YouTube.
At one point in the argument, Mr Pickering shouts over his lowered window: "Do you know who I am?" He then repeatedly provides the answer – "Ronnie f****** Pickering!"
The popularity of the video has soared after being posted on reddit as "a very British road rage incident" - making something of an internet star of Mr Pickering, a man in his early fifties from Hull, in Yorkshire.
According to his social media profiles, Mr Pickering graduated the David Lister high school in Hull in 1978. He is married, and has a Yorkshire terrier dog named Baxter.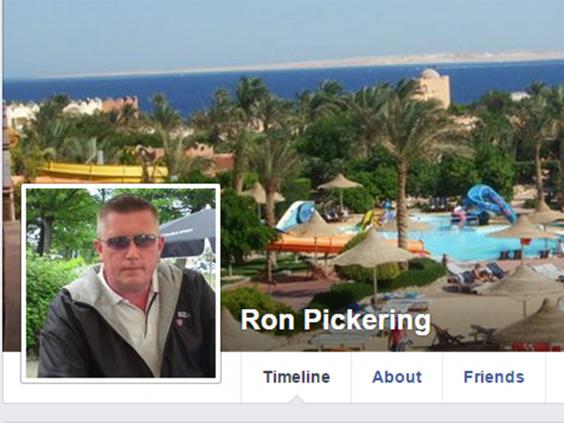 Public Facebook posts and a YouTube channel in Mr Pickering's name show he is a big fan of fishing, as well as playing poker and going on cruise holidays.
He has posted a series of videos of his own to YouTube in recent months, holidaying in Bulgaria.
The original videos of the road-rage incident involving Mr Pickering were posted to YouTube by user Steve Midz, who has uploaded a number of helmet Go-Pro videos in recent weeks and, according to the website, has seen his videos receive more than 170,000 views.
A compilation of the smaller videos showing the Hull incident has been viewed more than 80,000 times after it was uploaded in full by another user.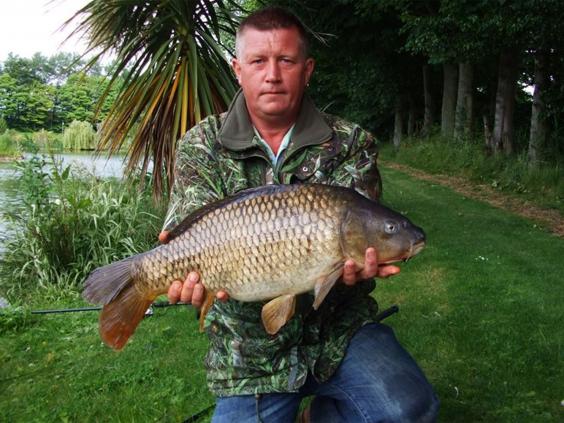 The Independent has approached Mr Pickering for comment on his newfound fame, but is yet to receive a response.
Reuse content