Nigeria needs the same same "spirit" of support from the international community in its fight against Boko Haram as France has seen in the wake of the Paris attacks, a senior church leader in the African country has said.
Ignatius Kaigama, the Catholic Archbishop of Jos and president of the Nigerian Bishops Conference, has previously accused the West of ignoring the threat of the Islamist militant group, after the group was reported to be responsible for the slaughter of up to 2,000 people in an attack on the border town on Baga earlier this month.
Speaking to the BBC, Archbishop Kaigama has now called for Nigeria's fight against the militant group to receive the same reaction from the international community as France had seen following the attacks in Paris.
He said: "We need that spirit to be spread around. Not just when it [an attack] happens in Europe, but when it happens in Nigeria, in Niger, in Cameroon."
He added "international resources" must be mobilised to "face or confront the people who bring such sadness to many families."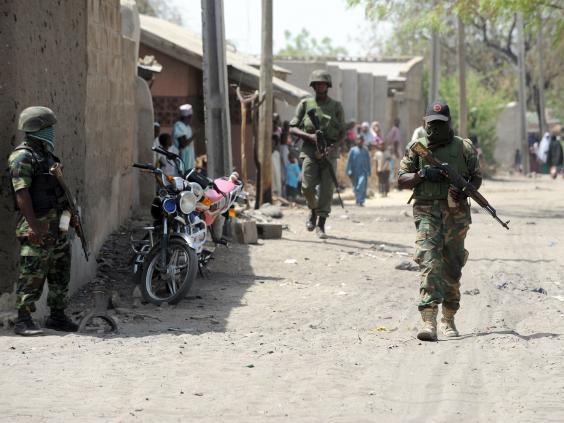 His comments have been reported as the United Nations today called on Nigeria to restore law and order and investigate the "mass killing" blamed on Boko Haram.
Nigeria's military yesterday said at least 150 people had been killed in the attack on the northeastern town of Baga this month.
The UN human rights office however noted there had been "wildly differing" accounts, with a number of reports suggesting the death toll was as high as 2,000.
A spokesman for poorly armed civilians in a defence group which fights Boko Haram meanwhile, has told The Associated Press that civilian fighters gave up trying to count all the bodies, describing the "human carnage" as "enormous."
Amnesty International has labelled the incident in Baga as Boko Haram's deadliest massacre yet, while survivors have described days of relentless violence in which, one witness said, some people were slaughtered "like insects".
Yahaya Takakumi, a 55-year-old farmer, said he escaped from Baga with one of his wives, but did not know where four of his children, his second wife and elder brother were.
He told Nigeria's Premium Times: "We saw dead bodies especially, on the islands of Lake Chad where fishermen had settled.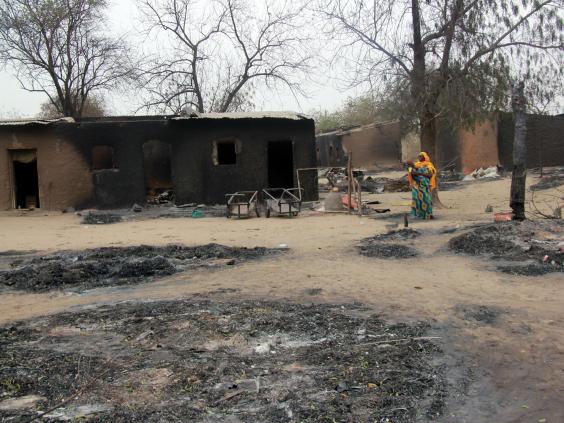 "Several persons were killed there like insects."
The military of Nigeria is fighting to reclaim Baga from the Sunni Muslim militants, who want to establish an Islamic state in northern Nigeria.
Last week however, Archbishop Kaigama told The Independent on Sunday that the West must act before the militants' power grew to stretch beyond Nigeria's borders.
He also said the Nigerian government was "dilly dallying" and needed to improve its effectiveness against the militant group.
Additional reporting by AP
Reuse content