The late Adolph Alfred Taubman was a billionaire developer and philanthropist who was convicted of price-fixing when he served as the chairman of the Sotheby's auction house.
He was also a major collector of art himself. And this week, the auction house he led to both success and controversy over two decades, announced it was auctioning his $500m private collection. It is believed to be the most valuable private collection ever to come under the hammer.
"Sotheby's is thrilled to announce that the collection of legendary collector, philanthropist and businessman A Alfred Taubman will be sold in a series of dedicated auctions beginning this autumn in New York," the company said in a statement.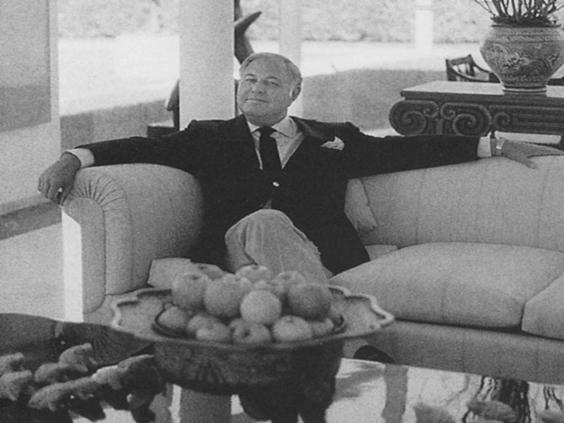 "The remarkable collection, which comprises more than 500 works stretching from antiquity to contemporary art, is valued in excess of $500m, making it the most valuable private collection ever offered at auction."
Among the highlights are a piece by Pablo Picasso of a woman sitting in a chair, estimated at between $25m and $35m, a William de Kooning painting also estimated to go for $25m to $35m, and two Mark Rothko works, both with pre-sale estimates of between $20m and $30m.
The auctions will include a modern and contemporary art sale, an American art sale, and an Old Masters sale.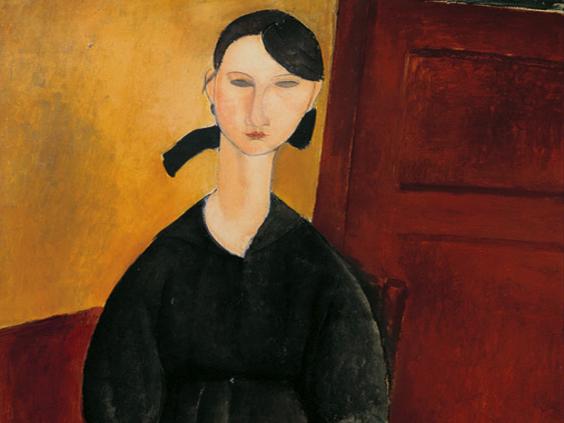 The charismatic but controversial Mr Taubman, who died in April aged 91, served as chairman of the auction house from 1983 to 2000, but was convicted in 2001 of price-fixing in connection to auction commissions. He spent about a year in prison.
Reports said that in addition to his love of art, Mr Taubman, the son of a German immigrant who worked as a builder, introduced shopping malls to the American public and also had a long history of donating to philanthropic causes.
He was also founder of the Smithsonian's Archives of American Art and sat on the board of the Whitney Museum of American Art.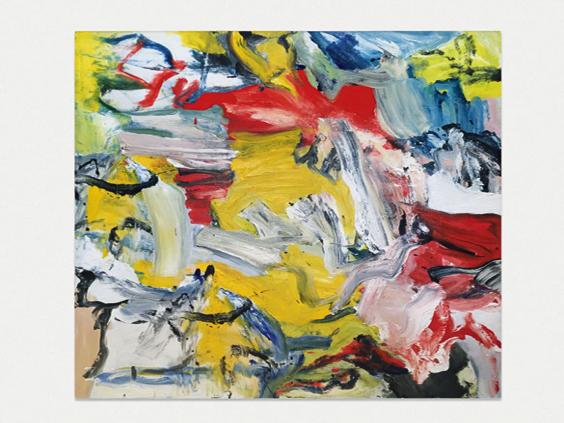 Mr Taubman's leadership of Sotheby's helped revive its fortunes after a number of years of decline. But his appointment ultimately ended in disgrace when he and Christie's Chairman Sir Anthony Tennant were convicted of colluding to fix prices connected with the houses' fees.
Mr Taubman initially said he was innocent but subsequently went to prison for nearly 10 months and paid fines totalling $7.5m. After owning the company for 22 years, he sold his controlling interest in Sotheby's in 2005.
Sotheby's said proceeds from the sale would be used to settle his estate's tax obligations and fund a foundation.
The Associated Press said if Sotheby's was successful, the sale could  surpass Christie's record-setting $477m sale of designer Yves Saint Laurent's estate six years ago.
Reuse content