Nine people have died in a plane crash in Alaska during a sightseeing trip from a cruise ship.
All eight passengers were killed alongside the pilot when the single-engine seaplane went down near Ella Lake in the Misty Fjords area yesterday.
It was reported missing at around 2pm local time (11pm BST) and spotted by a helicopter pilot who told State Troopers it had crashed into a granite rock face 800ft above the water.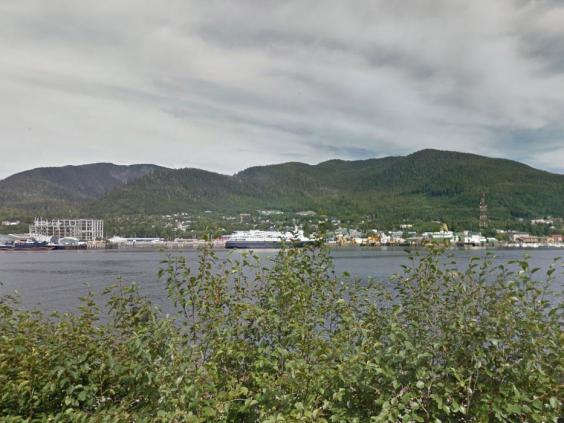 "It was a bad crash site," volunteer rescue worker Chris John told the Alaska Dispatch News, adding that the weather was windy and turbulent at the time.
Conditions at the nearby Ketchikan International Airport were overcast and rainy according to the US National Weather Service.
None of the people who died, including eight tourists who had been on a week-long cruise from Seattle with Holland America Line, have yet been named and the operation to retrieve their bodies will start today.
Ketchikan, surrounded by scenic mountains and lakes, is a popular destination in the summer and lies about 230 miles south of the Alaskan state capital of Juneau.
A spokesperson for Holland America Line said everyone at the company was "incredibly saddened" by news of the deaths, adding: "Our thoughts and prayers are with the families and friends of those lost in this tragic accident."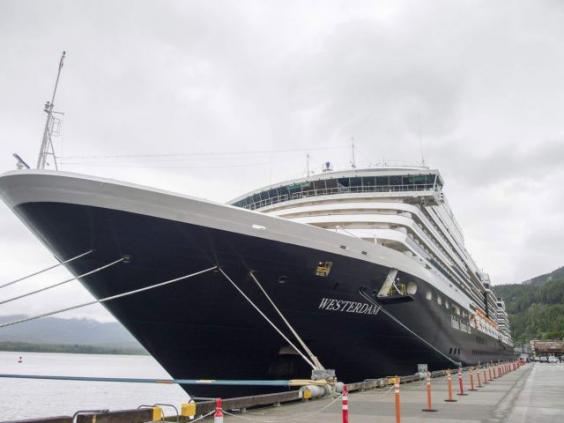 Marcus Sessoms, president of Promech Air, which operated the plane tour, said: "There is nothing I can say that can alleviate the pain and overwhelming sense of loss."
The aircraft was a DeHavilland DHC-3 Otter, one of five operated by Promech.
Its website still advertised the Magnificent Misty Fjords by Floatplane tour this morning, describing it as a "once in a lifetime trip" to see "towering granite cliffs, 1,000-foot waterfalls, lush and remote valleys and serene crystalline lakes".
The scheduled excursion on Thursday would have taken the tourists around geological landmarks before landing on a lake and taking a short stop. It was unclear how far they were into the excursion when the accident happened.
The cause of the crash was not immediately known and the National Transportation Safety Board (NTSB) is sending a team to investigate.
Clint Johnson, head of the NTSB's Alaska office, said operations to recover the bodies yesterday had to be abandoned.
"The initial rescue crew that went in had a very tough time because of the terrain," he added.
"It's a very steep, mountainous area, and weather conditions caused them to stand down."
In July 2013, four people on board a similar float plane owned by Promech were injured after the craft suffered engine failure and crashed into trees on nearby Prince of Wales Island, the Alaska Dispatch News reported.
Additional reporting by agencies
Reuse content