An American spy who led an espionage ring passing information to the Soviets during the Cold War has died in prison.
John Walker, a retired Navy Warrant Officer, died on Thursday at the Federal Medical Centre, a prison hospital, in North Carolina aged 77.
His cause of death was not immediately released but he had reportedly suffered from health issues including throat cancer in recent years.
Walker was sentenced to life in prison in 1985 after pleading guilty to passing secrets to the Soviets while working as a communications officer on a Navy ship.
The Russians used his information over 17 years to decode millions of secret US Navy messages to learn about the tactics the US planned to use against them.
The leaks were then considered among the largest and most devastating breaches of military security in US history.
The Naval officer's spying career began in 1967, when he was based at a large US Naval Station in Norfolk, Virginia.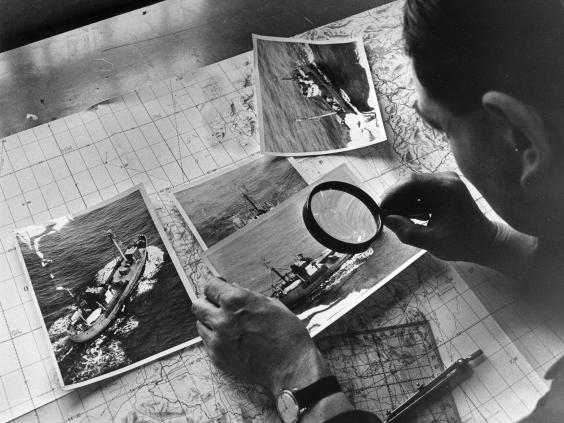 He went to the Soviet Embassy in Washington and volunteered to hand over secret coded material on a regular basis, according to court documents.
Working as a cryptologist, Walker used his high-level security clearance to provide Navy codes, ship locations, and other sensitive data in exchange for money.
He reportedly exchanged documents with the KGB by dropping them disguised as rubbish on a deserted road, then picking up a grocery bag stuffed with cash left elsewhere.
The hundreds of thousands of dollars he amassed were lavished on boats, luxury cars, houses and girlfriends.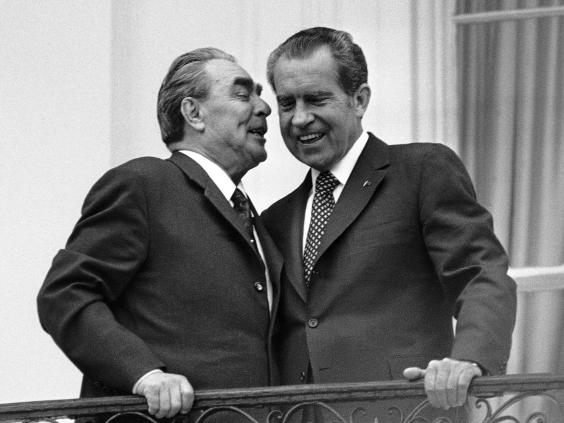 After his retirement in 1976, he recruited his son, brother and a friend to continue the flow of fresh information to the Soviets.
All were eventually caught when his ex-wife tipped off the FBI after learning he had tried to draw in one of their daughters.
Following his arrest, prosecutors said Walker's "betrayal" of his country appeared motivated by greed rather than ideology.
He eventually pleaded guilty as part of a deal with to obtain a lighter sentence for his son, Michael Walker.
The Navy Seaman served 15 years in prison and was released in 2000.
His uncle Arthur Walker, a retired Navy lieutenant commander, died in the same prison hospital as his brother in July.
The fourth member of the spy ring, former Navy Chief Petty Officer Jerry Whitworth, is still serving his 365-year prison sentence after being convicted in 1986.
Additional reporting by AP