A former executive of the virtual currency network Bitcoin has been sentenced to two years in prison for indirectly assisting transactions to the notorious Silk Road online black market.
Charlie Shrem, a 25-year-old former vice-chairman of the Bitcoin Foundation, pleaded guilty in September to aiding and abetting the unlicensed money transmitting business and was also ordered by the judge to pay out $950,000.
Judge Jed Rakoff in a Manhattan court said that Shrem was not "some kid making a one-time mistake," but someone who "excitedly" participated in crime by making anonymous transactions of illegal drugs and items easier for buyers and sellers as identities of the currency users are not easily traceable.
Shrem, who was arrested on 26 January this year, initially faced five years in prison before his lawyer argued that his case had served as a warning for the bitcoin community who he claimed are now too "terrified" to trade.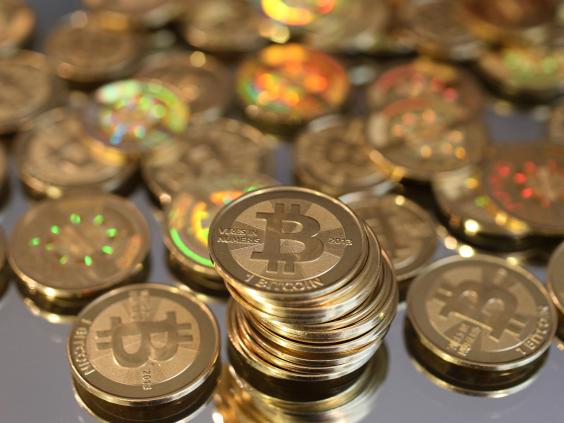 His lawyer also claimed that Shrem's involvement in assisting exchanger Robert Faiella in trading $1 million cash into the decentralised digital currency was a desire to promote the bitcoin business.
Prosecutors said that he was financially motivated by helping Faiella as he allegedly told his then-business partner that their BitInstant exchange business, which closed down last year,  made a "good profit" from him.
Faiella, who was known online as "BTCKing", pleaded guilty in September to operating an unlicensed money transmitting business. He is scheduled to be sentenced on 20 January next year.
Silk Road closed down for the second time last year after it was set up in January 2011 and Ross Ulbricht was arrested last month on suspicion of running the site under the pseudonym "Dread Pirate Roberts".
Ulbricht's trial, for which he has pleaded not guilty to charges of conspiring drug trafficking, hacking and criminal enterprise, is due to commence on the 5 January.
Reuse content