An American rapper – who killed a Briton by injecting her buttocks with almost half a gallon of industrial-grade silicone – has been jailed for at least ten years.
Padge-Victoria Windslowe, 43 – who performed under the name of 'Black Madam' and also ran an escort service – had no medical training when she carried out the procedure on 20-year-old Londoner, Claudia Aderotimi, in a Philadelphia budget hotel room in 2011.
Ms Aderotimi – a break-dancer and student at Thames Valley University – was also an aspiring hip-hop artist who believed a 'bigger booty' would help her in her pursuit to appear in more music videos, her friends claimed shortly after her death.
During the trial in a Philadelphia court, it was revealed how Ms Aderotimi developed chest pains and struggled for breath 12 hours after the illegal procedure.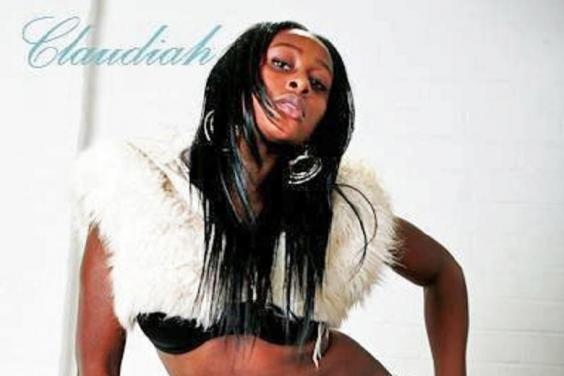 Despite being rushed to hospital, she lost her fight for life. A preliminary examination, shortly after, found the silicone had leaked into her bloodstream, causing her heart to fail.
While in the dock, Ms Windslowe – who also called herself "the Michelangelo of buttock injections" – revealed how she learned to do the procedure from a doctor in Thailand and also picked up some tips from doctors who carried out her sex-change operation.
She further claimed to have carried-out the procedures "thousands" of times at so-called "pumping parties."
Ms Windslowe, who was born male, told the jury she didn't do it for the money and added: "I liked the appreciation they gave me because I was helping them.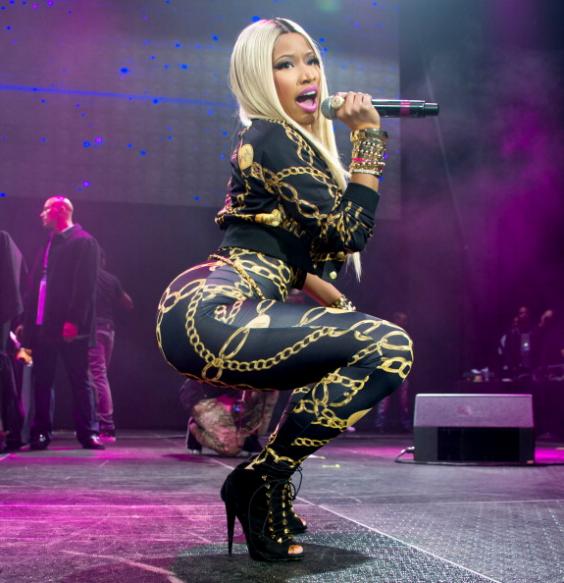 "Being transgender, for so many years, I was imprisoned in my mind. When someone helped me with those injections, I basically felt like an ugly duckling turned into a swan."
When Ms Windslowe said: "I was the best and I don't mean that to be cocky," Philadelphia Common Pleas Judge, Rose Marie DeFino-Nastasi, responded that she was a narcissist who sought fame and fortune as a serial entrepreneur.
The judge told Ms Windslowe at her sentencing: "I don't think you're evil, but you don't believe that you must follow the rules of society. It showed in the courtroom."
Reuse content