An elderly Briton has wrongly been held in prison for 28 years for a gruesome double murder in Miami ordered by notorious drug lord Pablo Escobar, a court has heard.
Krishna Maharaj, a self-made millionaire who moved to Florida in the mid-1980s, spent 15 years on death row for the killing of his business partner Derrick Moo Young, of Jamaican-Asian descent, and his son Duane before his sentence was appealed and commuted to two life sentences in 1997. He has always maintained he is innocent.
The 75-year-old's lawyer Clive Stafford Smith, of human rights organisation Reprieve, says evidence suggests the execution style murders at a downtown Miami hotel in 1986 were ordered by Escobar, the former head of the infamous Medellin cartel.
His defence team are now hoping new evidence at the three-day hearing will be enough to persuade Florida Circuit Court Judge William Thomas to overturn Maharaj's conviction.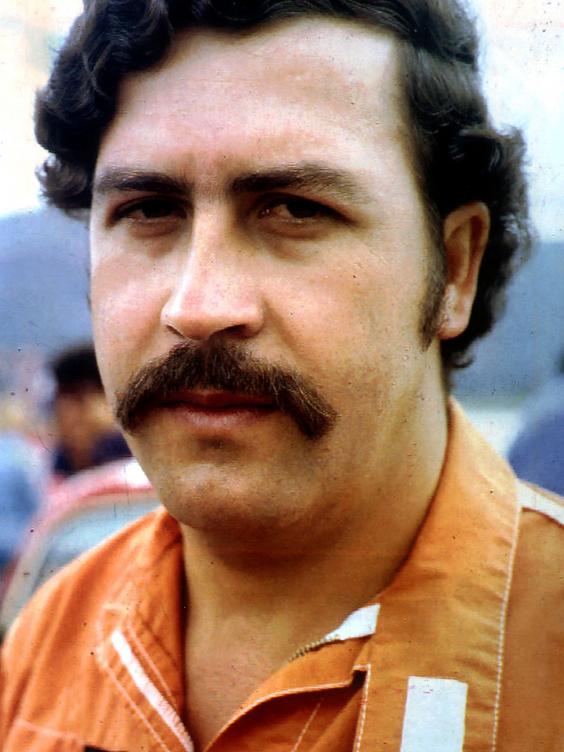 A former American pilot who flew cocaine shipments for the cartel told the court on Monday that during a conversation with Escobar at his Colombian ranch in 1986 he heard the drug lord admit to having killed "los chinos" (the Chinese) at a downtown Miami hotel.
Maharaj had gone to the hotel that day and waited in room 1215 for a business associate who, he says, never turned up.
His legal team claims Maharaj was lured there to leave his fingerprints at the scene, and left before the Youngs arrived. Mr Stafford Smith claims Maharaj, who was suing Mr Young for fraud at the time, was framed to cover up Colombian cartel murders.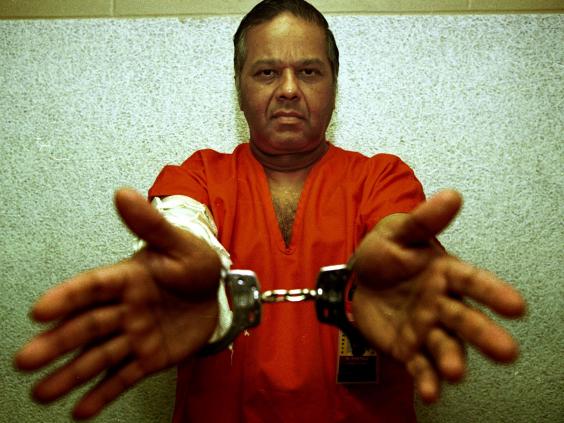 But prosecutors claimed he lay in wait for Mr Young, 53, and his son Duane, 23, confronted them about missing cash – then shot them both dead. Maharaj was arrested while eating dinner at a Miami restaurant later that evening with his wife, Marita.
A retired DEA agent, Henry Cuervo, also testified that the initial 1986 investigation by Miami police ignored "red flags" pointing to the involvement of Colombian drug traffickers, including documents that indicated the Moo Youngs were involved in money laundering.
Brenton Ver Ploeg, a lawyer who investigated a $1.5 million (£947,000) life insurance policy held by the Moo Youngs, told the court that financial records suggested the family company was involved in illegal activities including drug money laundering.
He said he stored the documents in the case for 28 years because he felt there was "something wrong" with the case, and was surprised that investigators never asked to see his files until years later.
Prosecutors sought to block Monday's testimony saying the defense case consisted of hearsay and inadmissible evidence. "They (the defence) may not like the rules but we follow the rules here," said Assistant State Attorney Penny Brill. The prosecution also reminded the judge that Maharaj's finger prints were found in the hotel room where the murders took place and that he had a long-running feud with Derrick Moo Young over money.
The week-long hearing will continue on Wednesday.
Reuse content