Another vigil. Another city in mourning. Another community wanting answers and trying to suppress its anger.
They had come all day to lay flowers and light candles outside the Emanuel African Methodist Episcopal Church in the centre of Charleston, and they continued to do so late into the night. There were couples, people in groups, mothers with their children, people by themselves. All expressed horror and disbelief.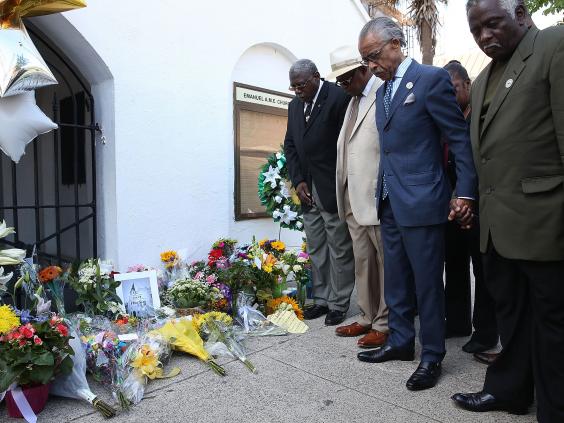 "Words cannot express this. To me this is like 9/11, except that it's worse, because it's here, in Charleston, nearer to home," said 39-year-old Michael Boone, a pastor, who was among those gathered on Thursday night.
He said he was struggling to explain what had happened not only to his congregation, but to himself. There was no way to explain Gods ways perhaps, but Mr Boone, who was was African American, was sure what had driven Dylann Roof.
"There is this racial divide and these things keep happening – Ferguson, Ohio, Tamir Rice, Baltimore. Now we're at the top of that list, here in Charleston," he said. "I feel anger and frustration."
The church he stood outside has had a long and storied history.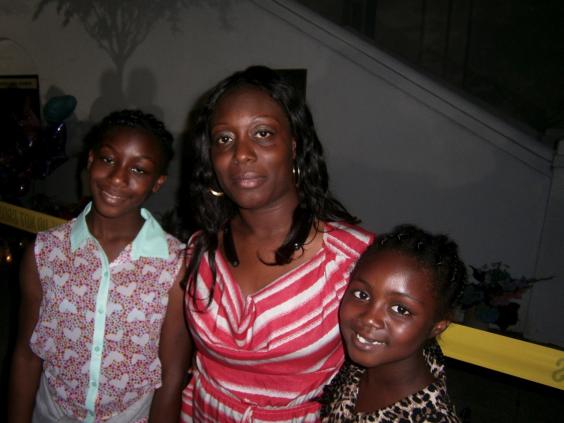 The origins of the congregation date as far back as 1791, but it was reportedly established in Charleston in 1816 by black members of the city's predominantly white Methodist Episcopal Church.
They broke away to form the African Methodist Episcopal Church (AME) but religious gatherings of free blacks and slaves were prohibited and its founders were swiftly jailed.
In 1822, the Church was again a target of the authorities after they foiled a planned slave revolt led by Denmark Vesey, one of the founders. More than 1,000 people were arrested and 35 of them, including Vesey, were executed and the church burned down, the BBC said.
The activist and leader Martin Luther King spoke at the church in 1962, urging people to register to vote. Mr Boone said he felt his generation was still struggling for the same civil rights, for which Dr King had given his life.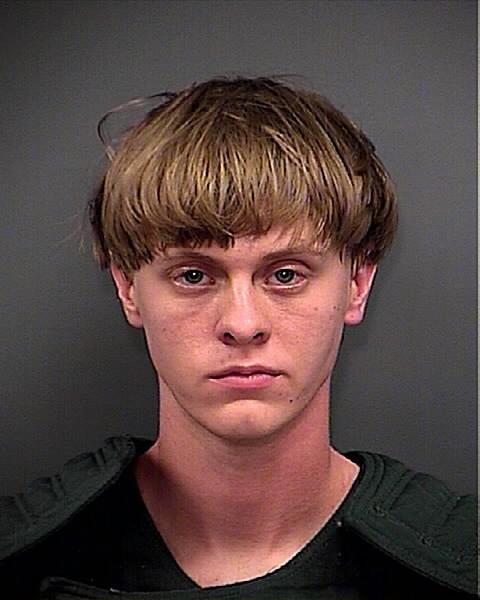 "We might not be picking cotton, but we are living in a 21st Century racist America," he said.
Octavia Ancrum, a mother-of-five who runs her own cleaning business, had bought her daughters Omega and Semaj to pay their respects. She said she was juggling a mixture of emotions.
"It's especially hard when I think about that child having to play dead just to survive, and I then think of my children," she said.
"It was a bible study. They had come to study God and learn about good things. We should be able to live together no matter where we come from or the colour of your skin," she added.
In pictures: Charleston vigil
In pictures: Charleston vigil
1/6 Charleston vigil

Sunlight shines through a window and onto some of the thousands of people gathered for a city-sponsored prayer vigil for the nine victims of the Emanuel AME Church shooting

GETTY

2/6 Charleston vigil

People attend a vigil at TD Arena for victims of the Charleston church shooting

GETTY

3/6 Charleston vigil

A view of Emanuel AME Church in Charleston, South Carolina

GETTY

4/6 Charleston vigil

People attend a prayer vigil at the TD Aren

GETTY

5/6 Charleston vigil

Family members of the nine victims of the Emanuel AME Church shooting sit on the first five rows during a prayer vigil at the College of Charleston TD Arena

GETTY

6/6 Charleston vigil

NBA Houston Rockets center Dwight Howard (C) joins thousands of people for a prayer vigil for the nine victims

GETTY
Ms Ancrum said she was trying not to feel anger towards the man accused of carrying out the shootings. She said people would be ready to forgive in their own time, but she said feeling anger and hate would just perpetuate the cycle. "I don't want my children to grow up like that," she said.
Deirdre Boyd said the first thing she had thought when she learned about the gun attack that had left nine dead was that "it could have been me". She said while she did not attend the Emanuel African Methodist Episcopal Church, she did go every Sunday to a different church in the city.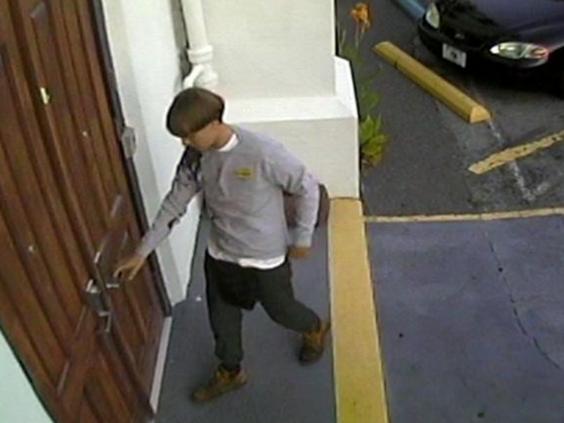 She had come to pay her respects with Jason Ellis, 31, an engineer. He said he was trying to find strength in the fact that different members of the community had come out to voice their hurt and outrage, not only black people.
"This has brought a lot of people together. There are all sorts of people at this rally tonight," he said. "They are all feeling pain."

Reuse content