After 31 years of lying dormant the Villarica volcano in southern Chile has erupted, shooting plumes of lava thousands of metres into the sky.
Around 3,500 people have been evacuated so far from nearing towns, with Chilean authorities issuing a red alert and sealing off the surrounding roads.
Photographs of the eruption, which began at 3am this morning, show ash, dust and lava spewing out of the 2,840 metre-high volcano which is also a popular tourist attraction, with hundreds hiking to its peak each year.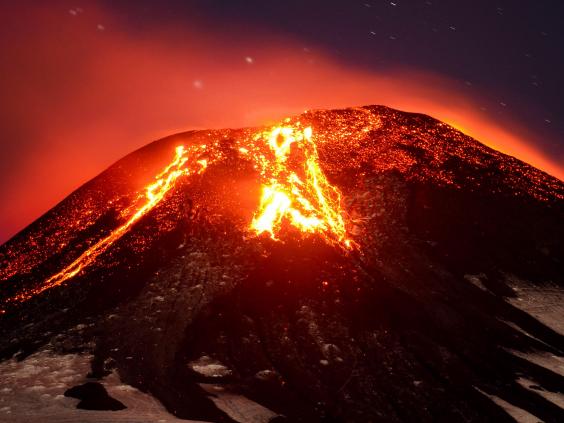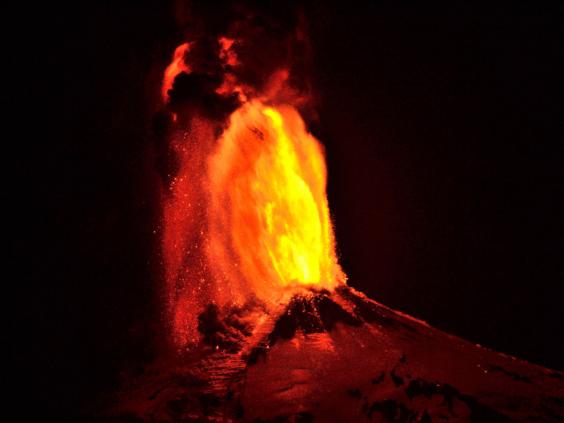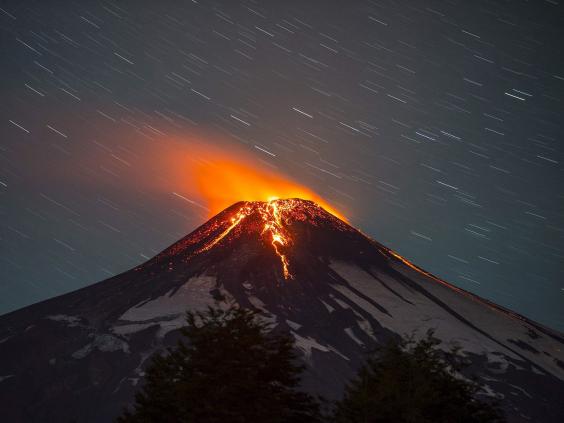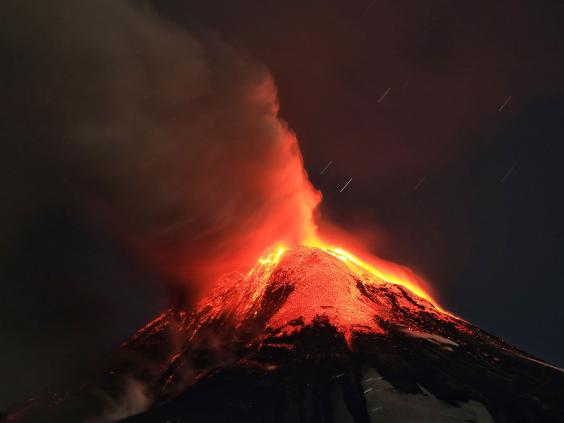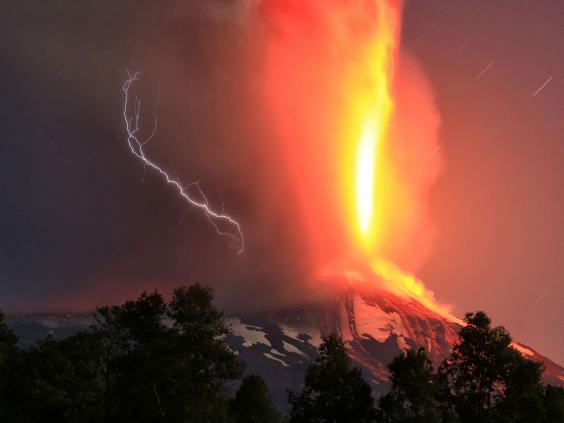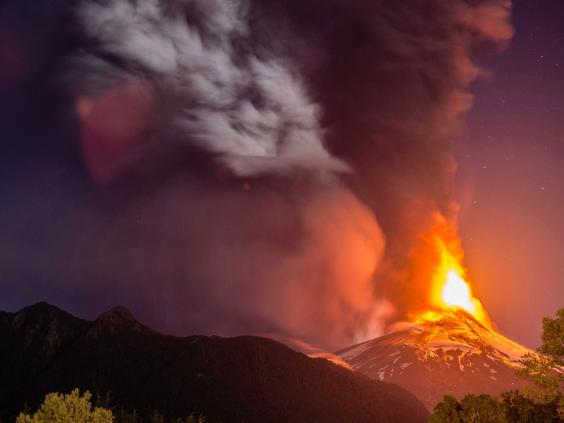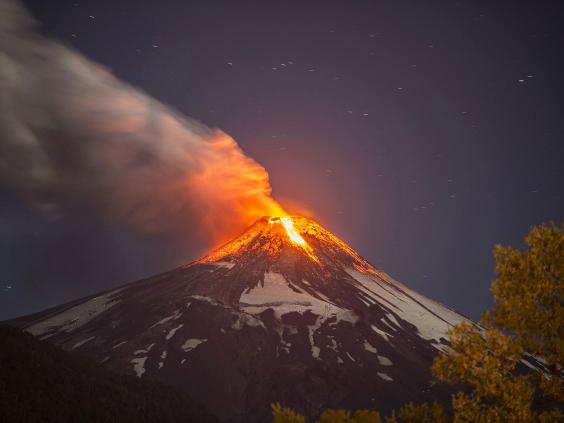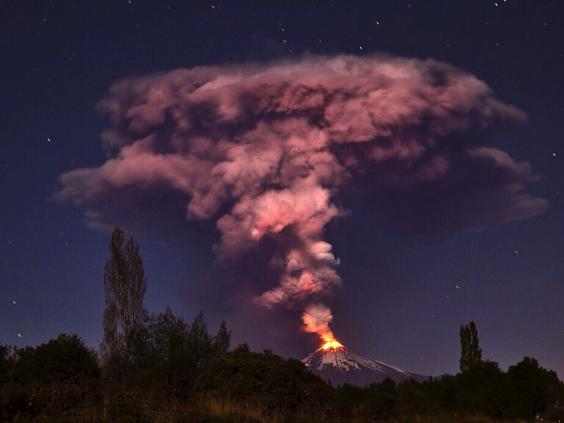 President Michelle Bachelet has said she will travel to the area on Tuesday to assess the situation and has told residents to remain calm.
Chilean authorities had issued an orange alert before the eruption due to increased volcanic activity in the area. This is just one of Chile's 2,000 volcanoes in the Andes cordillera, of which 90 remain active.
Reuse content