Sit back, enjoy the view and take a deep breath.
From next year, visitors to Colorado will be able to enjoy the stunning views of the Rocky Mountains while sampling a selection of marijuana as the country's first "weedery" opens its doors.
"People are so curious. When they visit our indoor grows they say, "Wow, I had no idea the plant was so beautiful," or "It smells so good in here"," Christian Hagseth told the New York Times.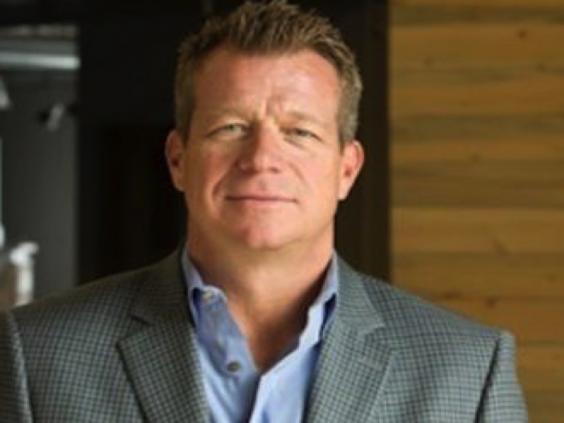 "I can spend all day talking about marijuana. But it would mean more if you have 30 seconds of a personal experience where you see it, you smell it," Christian Hageseth told the New York Times.
Mr Hageseth, who set up the Green Man Cannabis marijuana company, added: "I'm raising $100m for a national weedery development fund to build our first five. We are looking at Nevada and Massachusetts and then California and Washington. I'm sure after we build ours someone else will build one too, so we're working on them very actively."
Mr's Hageseth said he is spending $35m to ensure the Colorado Cannabis Ranch & Amphitheatre is a world-class marijuana cultivation centre. There is no surprise the project is taking place in Colorado; in 2012, along with Washington, is became one of the states to legalise recreational marijuana.
Mr Hageseth's project will be like a winery or a brewery but will instead feature marijuana and allow visitors the chance to tour a state of the art marijuana grow facility, listen to live music, and eat a meal. They will be able to do this while taking in the mountain views.
"It's not about making statements about what's right or wrong," he added. "It's about putting marijuana back in nature and letting people make their own decisions."