Cub Scout leaders were forced to swiftly "re-route" a hiking trip, after they led a group of boys on a hike though a nudist beach.
Parents said they could not understand how a simple hike through Torrey Pines State Park, San Diego, could have gone so wrong, after Desmond Wheatley, the head of Troop 766, allegedly led around six 4th graders onto a nudist beach by mistake.
A parent told CBS News 8 it was too late to turn back, because they would be taking the children through the same environment.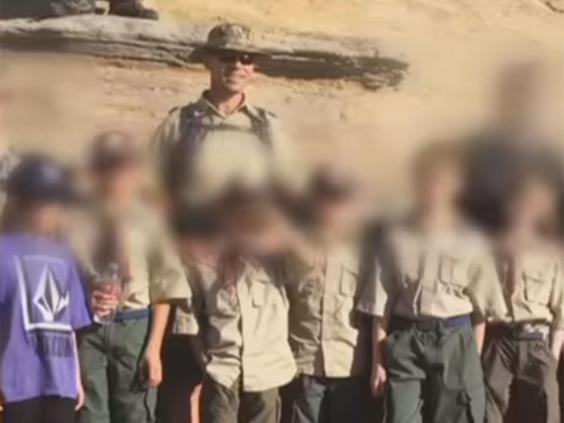 The Boy Scouts told CBS News 8 in a statement that a Cub Scout Pack "encountered some individuals who were inappropriately dressed," adding that the outing was "quickly reroute to protect the youth".
Following the incident, San Diego-Imperial Council and Pack leadership met with parents to discuss the events and decide if further action was needed, and concluded the proper protocol was observed and the appropriate steps were taken.
Diane Lekven, who attended the trip with her husband Erik and their son, filed a complaint to the Boy Scouts. Mrs Lekven told the broadcaster that she got "really angry" and felt "nauseated" when she realised what happened.
"It's not anything against the nudists. They were in their environment and they were looking at us like what the heck are we doing there. I don't think it's OK for somebody to put other people's children in an environment like this. I think it's wrong," she said.
A spokesman for the Boy Scouts said the Mr Wheatley was not disciplined.
Mr Wheatley has not responded to a request for a comment on the situation from CBS News 8.
Reuse content