They called it "Dewshine" and they made it by mixing Mountain Dew and racing fuel. The idea was to get high, cheaply and quickly. It ended up killing them.
Officials in Tennessee have revealed that two teenagers have died and two others were made ill after consuming the homemade cocktail.
Tennessee Poison Centre Medical Director Donna Seger told the Associated Press that the teenagers thought they could drink the racing fuel, which is made of methanol. As it is, methanol can be deadly.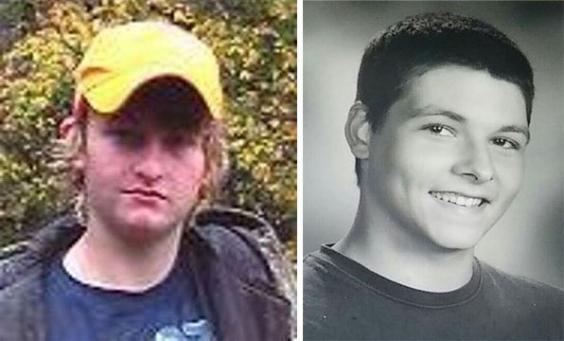 "That was their intent," she said. "Unfortunately methanol is extremely toxic."
She added: "I think they were trying to substitute the methanol that's in racing fuel for alcohol. Methanol is metabolised to very, very strong acid. The pH of the blood goes so low, it's incompatible with life."
Greenbrier Police Chief KD Smith told NBC that the drank the mixture on January 20. One of the teens, Logan Stephenson, 16, died the next day while another, 16-year-old JD Byram, was transported to Vanderbilt University Medical Centre and died earlier this week.
"A lot of people refer to it as 'moonshine on steroids'. A lot of people call it "Dewshine"," said Mr Smith.
The National Library of Medicine, on its website, calls methanol "a nondrinking type of alcohol used for industrial and automotive purposes," noting it can be found in antifreeze, canned heating sources, paint thinner, and octane boosters.