Sometimes, people bury things. Other times, stuff is obvious.
Amid a series of reports that psychologists believe Donald Trump is displaying signs of mental illness, a former executive who knew the man now occupying the White House three decades ago, said some of the signs were clear then.
In recent days, a number of mental health experts have spoken about the narcissistic traits Mr Trump has been displaying. John Gartner said Mr Trump was "dangerously mentally ill and temperamentally incapable of being president".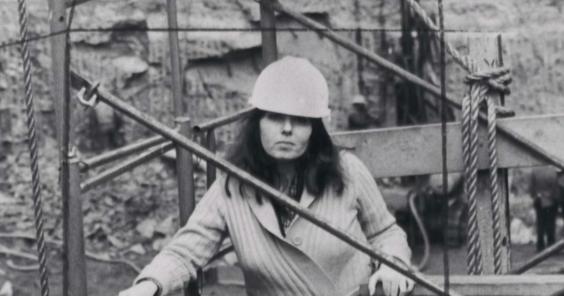 Meanwhile, Dr Julie Futrell, a clinical psychologist who said she also had not treated Mr Trump, claimed his "narcissism impairs his ability to see reality".
"So you can't use logic to persuade someone like that. Three million women marching? Doesn't move him. Advisers point out that a policy choice didn't work? He won't care," she told the New York Daily News. 
"The maintenance of self-identity is the organising principle of life for those who fall toward the pathological end of the narcissistic spectrum."
After reading the report in the New York tabloid, Barbara Res, a former construction manager for Mr Trump emailed, the newspaper to say:  "This is really ironic. Many years ago, I am going to say some time in 1982, The New York Times published a piece on narcissism. One member of our crew read the Times every day on the way to work and brought the article into the office. 
"Being the team who was charged with building Trump Tower, we all knew Donald Trump very well, especially myself. To a person, we all agreed that the characteristics outlined in the article fit Donald to a "T"." 
She added: "Now, 35 years later, professionals are saying what we knew back then. Only now he is so much worse. It is gratifying to see a confirmation of our speculations. I pray America survives his presidency, for however long it lasts."
Ms Res told The Independent that she had little to add to the comment in her letter. "I did not say he was crazy," she said. "It was narcissism."
Reuse content