A sheriff's deputy who came into contact with the family of a man who died from Ebola in the US was taken to hospital by paramedics in protective clothing after he showed some potential symptoms on the disease.
Michael Monnig, who had also gone into the home of Thomas Duncan, who died of the disease on Wednesday, complained of stomach pain and feeling fatigued, according to the Dallas Morning News.
His son Logan Monnig told the paper that his father wanted to have his symptoms checked, but added: "We don't want to cause a panic. There is almost no chance my dad would have Ebola.
"He spent very little time in the apartment, and he did not come into contact with Mr Duncan or any bodily fluids.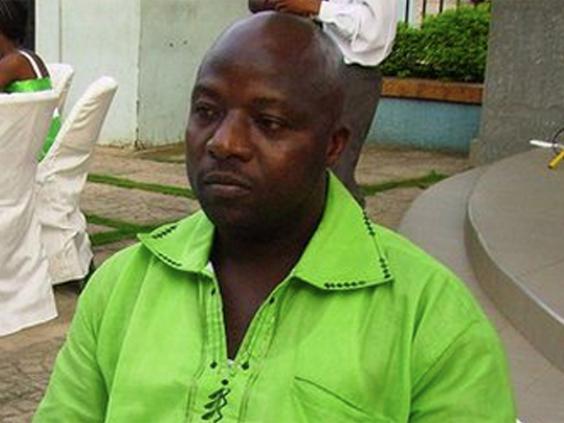 "We're just waiting for the facts right now to make sure he's okay."
Officials in Frisco, Texas, initially spoke of "a patient exhibiting signs and symptoms of Ebola", but later moved to play down the idea that Mr Monnig had caught the deadly disease.
Frisco's Mayor Maher Maso said they were acting "with an abundance of caution" and added that "the risk is minimal". And Fire Chief Mark Piland said Mr Moonig was "minus a few" symptoms of Ebola, but would be watched for 48 hours.
Officials at the US Centres for Disease Control and Prevention also said the deputy did not appear to have Ebola.
See the Ebola outbreak mapped
See the Ebola outbreak mapped
1/7 25 March 2014

This outbreak of the Ebola virus first emerged in the Guéckédou region of Guinea, at a crossroads with both Liberia and Sierra Leone

2/7 31 March

On 31 March the WHO confirmed the outbreak was now international, spreading first into Liberia's northern-most Lofa region

3/7 27 May

The virus spread to Sierra Leone at the end of May - just as agencies were hoping the worst was over

4/7 27 July

In Sierra Leone the virus boomed, and then it spread to Nigeria when the Liberian diplomat Patrick Sawyer flew from Monrovia to Lagos

5/7 9 August

The Nigeria cases sparked fears around the world, and there have now been deaths in Spain and Saudi Arabia involving people who had travelled to West Africa. The numbers of cases continue to rise

6/7 17-20 September

In mid-September, Senegal confirmed its first case linked to the Ebola outbreak, a development the WHO described as a top priority emergency. Numbers of cases continued to grow exponentially in Guinea, Sierra Leone and Liberia, as experts warned they could number one million by January if not contained

7/7 8 October

Two cases of Ebola have now been reported in the US and Europe - the first times the virus has been contracted among health workers outside Africa
The ambulance that took him to a Dallas hospital and medical staff who came into contact with Mr Monnig went through decontamination procedures after he was admitted.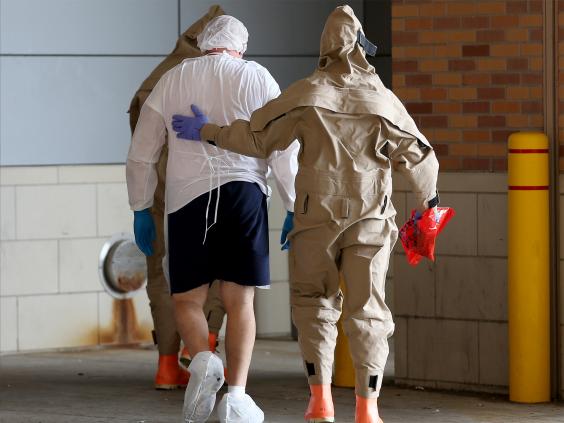 Reuse content