An American university professor has been found guilty of raping a severely disabled man despite her claim that the pair were in love. 
Dr Anna Stubblefield, 45, a philosophy professor at the prestigious Rutgers University in New Jersey was found guilty of two counts of felony first degree aggravated sexual assault for the rape of a 34-year-old man.
The man, known as DJ, suffers from cerebral palsy and is unable to speak or feed himself and is forced to wear diapers. 
Stubblefield now faces up to 40 years in prison after the verdict was read out shortly before 11am in Essex County courthouse in the city of Newark. 
The Daily Mail reported that the victim's family showed little reaction in the public gallery.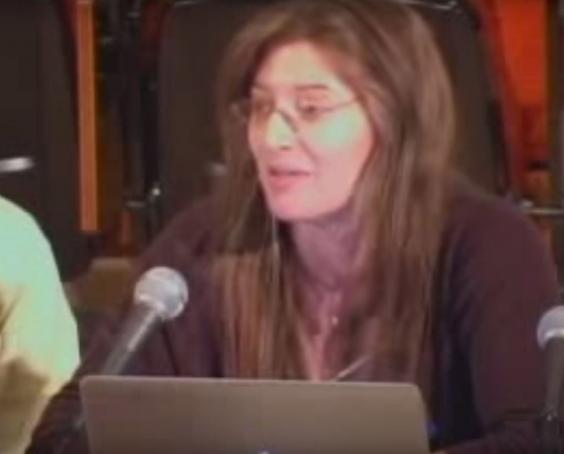 In his closing arguments her defence lawyer, James Patton, said her relationship with DJ was not "weird" and described it as "consensual" and "mutually loving".
He said that although DJ was physically disabled, he was not mentally disabled. 
DJ had been declared legally incompetent and his mother and brother were his legal guardians.
Stubblefield testified that she and DJ were "in love" and she had made no attempts to hide her relationship "and growing emotional involvement with him" from his family, according to the Daily Mirror. 
But prosecutor Eric Plant said Stubblefield had used DJ for her own "sexual gratification" and suggested she had done it to further her career.
He said the relationship with DJ was the last thing Stubblefield needed to become a "super-figure" in the disability rights community which her research is focused on. 
Reuse content