Fighter jets were scrambled to escort two passenger planes to an airport in Atlanta, Georgia after bomb threats were made on Twitter on Saturday.
The passenger planes were en-route to Hartsfield-Jackson Airport in Atlanta when the threats were made and two F-16 fighter jets were ordered to escort them to the airport, where they landed safely.
Special Agent Britt Johnson said: "When the threat came in through Twitter, something was suspicious enough about it to make that determination that caused someone to elevate it to the point that it caused the scramble of the fighter jets and the notifications that occurred," ABC News reported.
The threats came from a Twitter account which had no followers and has now been suspended.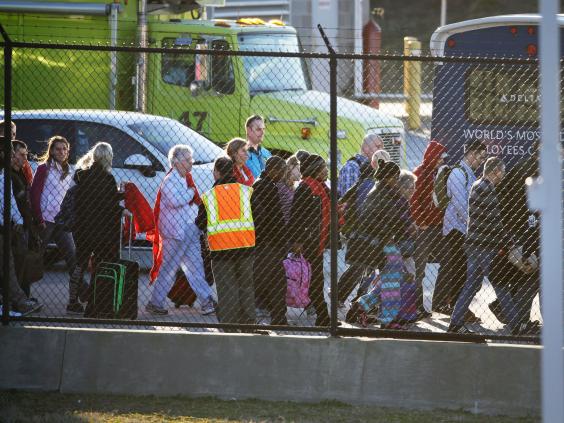 FBI officials interviewed passengers before they were allowed to leave the airport and bomb disposal experts searched the plane and passengers' luggage, but found nothing unusual according to officials.
One runway was temporarily closed, causing disruption for other travellers, as flights were delayed.
The jets were sent from McEntire Joint National Guard Base in South Carolina at 1pm local time and escorted the passenger aircraft until they landed, they then returned to their base.
The flights were Delta Airways 1156 from Portland and Southwest Airlines 2492 from Milwaukee.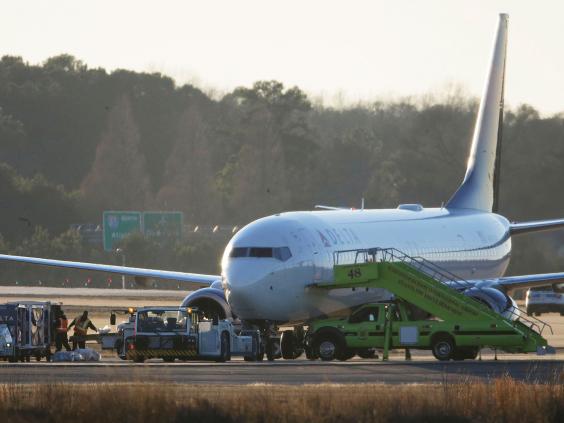 In a statement Southwest Airlines said: "Due a security situation, the aircraft operating Flight 2492 was taken to a remote area of the airport where customers and the aircraft are being rescreened.
"Our number one priority is the safety of our customers and people. We cannot comment on the nature of the security situation."
Reuse content