When US legislators convene in Washington for the 114th Congress on Tuesday, it will be first time in eight years that Republicans have controlled both houses of Congress. President Barack Obama has just two years left. What might we expect?
Amid widespread anticipation and no small amount of promises, the Republican Party has insisted it will hit the ground running. Leaders have said they will look to quickly make progress on health care and energy legislation that ground to a halt in the Democratic-controlled Senate. They want to scuttle Mr Obama's five-year-old health care law, his recent immigration amnesty that spares millions from deportation, and environment and business regulations. "We have sort of laid down the marker, and we need to follow through," Republican Senator John Thune of South Dakota told the New York Times. Republicans in the House have said their priority this week will be to pass legislation that opens the way for the controversial Keystone XL pipeline.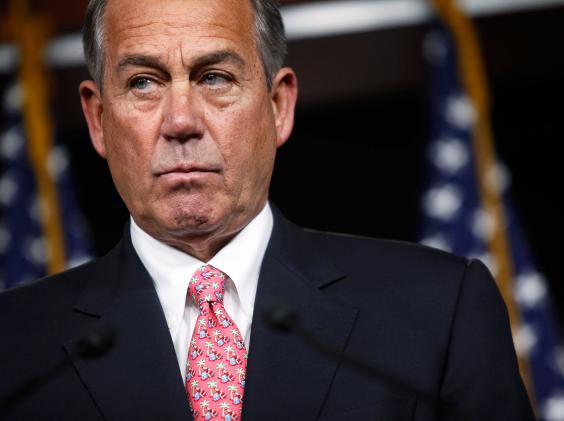 Yet the Republicans' first battle may be internal. A number of disgruntled conservative Republicans have indicated they will not support Speaker John Boehner, who is seeking his third term as the House leader. Tea Party Republican Louis Gohmert, from Texas, said over the weekend he will challenge Mr Boehner, saying after "years of broken promises, it's time for a change". A number of other Republican Congressman, including Ted Yoho and Steve King from Iowa, have said they will not support Mr Boehner. Nothing should be taken for granted; in 2013 Mr Boehner survived a tense Speaker vote after 12 Republicans voted against him in an unsuccessful coup attempt. But The Hill newspaper said with a larger majority this time – indeed, the biggest in 84 years - the Republican leader can afford up to 28 defections out of 246 Republicans, assuming that no Democrats vote for him
Another potential embarrassment for Republicans surrounds Steve Scalise, the House Majority Whip and the Republicans' third-ranking member there. Last month he admitted that in 2002 he addressed a meeting in Louisiana of a group founded by former Klu Klux Klan leader David Duke. Democrats have called for Mr Scalise's resignation and even some Republicans have expressed surprise at his claim that he was not aware of the agenda of the group he was addressing. Meanwhile, on Monday, Republican Congressman Michael Grimm formally stood down. He announced his resignation a week after admitting tax evasion. Grimm faces jail after being accused of hiding more than $1m (£643,000) in sales and wages while running a new York health-food restaurant. There will have to be a new election for his district.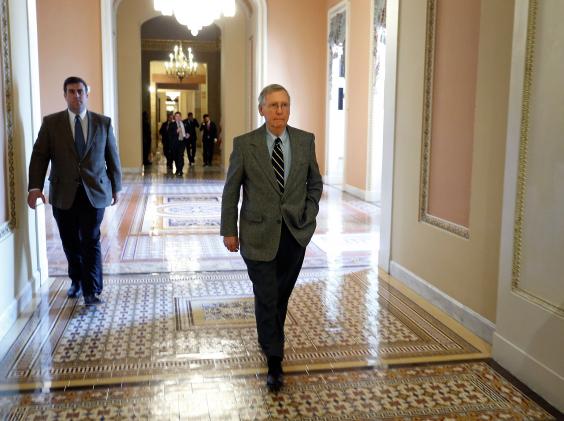 The House has been in Republican hands since 2011. As a result, the real test for the party may be in the Senate, where the new majority leader, Senator Mitch McConnell of Kentucky, has a 54-46 majority. Observers say he needs to find a way to make legislation passed by the House attractive enough to Democrats if he is to avoid procedural obstructions such as filibusters. The Senate is scheduled to look at the Keystone XL pipeline legislation this week. Mr McConnell told the Washington Post he did not want the American public to think of the Republican domination of Congress as "scary".  "I want the American people to be comfortable with the fact that the Republican House and Senate is a responsible, right-of-centre, governing majority," he said.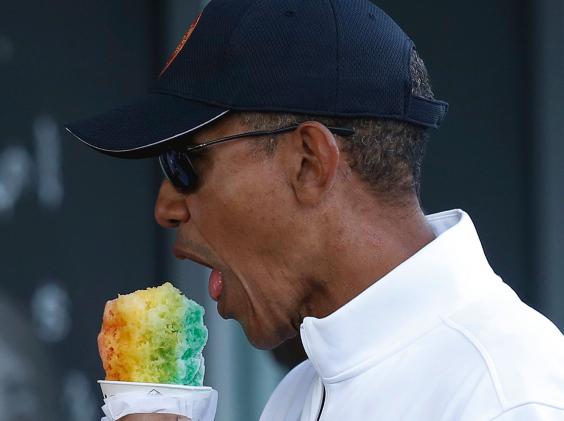 Obama has the power to veto legislation that makes it to his desk for signing into law. It is a step he has only taken twice over the last six years and observers say it is likely he will do it more frequently over the next two years. Republicans are likely to try and force sterner action against Syria, Islamic State militants and Iran. Republicans are divided on whether or not to try and oppose Mr Obama's initiative to try and normalise relations with after 54 years. A number of observers have pointed out that Mr Obama is not in a unique position; in the mid-1990s Bill Clinton, having lost the Senate and the House, made a series of deals with Newt Gingrich that led to a balanced budget and also welfare reform.
Reuse content