The trial of six police officers charged over the death of Freddie Gray will he held in the city of Baltimore – despite the claim by officers they will not get a fair trial.
Circuit Court Judge Barry Williams  on Thursday turned down a request for a change of venue for the trial of the officers charged over the death of the unarmed black man earlier this year.
Defence lawyers for the officers had argued before Mr Williams that intense publicity over the death Mr Fray and the subsequent protest sporadic rioting, made it impossible to hold a fair trial in the city. The judge disagreed.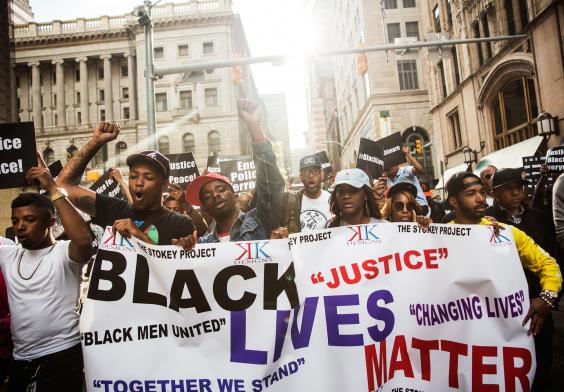 The hearing came a day after the city's financial control board approved a $6.4m civil settlement to the Gray family.
Mayor Stephanie Rawlings-Blake said the settlement would help avoid a drawn-out legal process and resolve any civil claims against Baltimore and the officers, Reuters said.
The Fraternal Order of Police criticised the settlement because it had been reached before the officers cases were heard. The trial is due to start next next month.
Police arrested 25-year-old Mr Gray on April 12 and bundled him into the back of a police van. He died ten days later from a spinal injury.
The officers face charges ranging from second-degree depraved heart murder to assault and misconduct. Three of the officers are white and three are black, including one woman.
Earlier this month, the court ruled that the six officers will be tried separately.
Reuse content