Jodi Arias, a waitress who shot and stabbed and her boyfriend to death in a case that drew national attention for its salacious details, has been told she will spend the rest of her life in jail
A judge in Arizona sentenced Arias, 34, to life without the possibility of parole for her 2013 conviction of murder. Last month, she avoided being sentenced to death and the judge on Monday had only to decide whether or not she should have the chance of parole.
According to Reuters, Maricopa County Superior Court Judge Sherry Stephens said that Arias' crime was "especially cruel [and] involved substantial planning and preparation".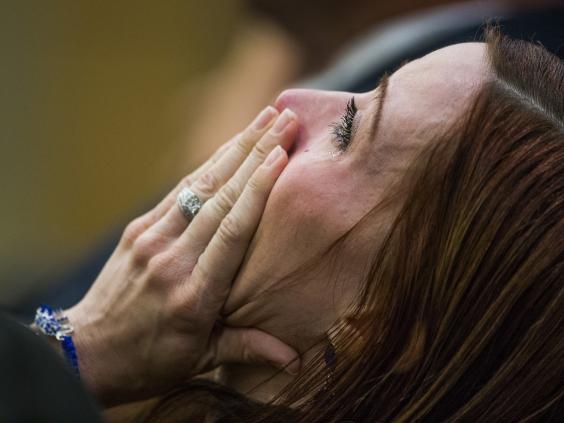 Arias was found guilty of murdering her lover, Travis Alexander, in a trial which heard how she had stabbed him 30 times, slit his throat and left his body in the shower. At the time, a jury was unable to agree on whether she should be jailed for life or else sentenced to death.
As a result, a judge ordered a second trial to determine the punishment alone. But last month that jury also announced it could not agree on her punishment after five days of deliberations.
Her 2013 trial dripped with lurid details and graphic testimony that attracted huge media attention. Prosecutors said she killed her former partner in a jealous rage while Arias argued she acted in self-defence.
Shackled and clad in jail stripes, Arias told the court she had long wanted to be put to death for the crime.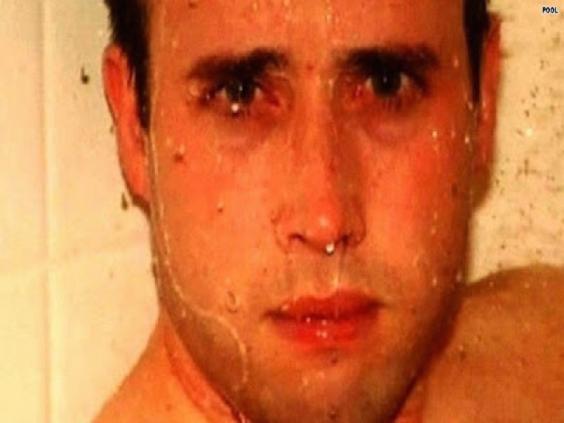 "But I had to fight for my life just like I did on June 4, 2008, because I realised how selfish it would be for me to escape accountability for this mess I created," she said.
Arias said she she remembered the moment she plunged the knife into Mr  Alexander's throat.
The 30-year-old victim was found dead in a shower at his Phoenix-area home. He had been shot in the face and stabbed more than 20 times,
Defence lawyer attorney Jennifer Willmott said Arias was remorseful and had urged the judge to give her the hope of release one day.
"Ms Arias is not a monster," Ms Willmott said. "For two minutes in her life she did something reprehensible ... she is disgusted by what she did."
Reuse content