Police have discovered the body of a missing eight-year-old girl in a dumpster in California, close to the spot where she was last seen the previous day.
Madyson Middleton, known as "Maddy", disappeared from the Tannery Arts Centre, an apartment complex in Santa Cruz, on Sunday afternoon, where she lived with her mother.
Santa Cruz Police found the body in a dumpster at the Tannery at 8pm on Monday night, the LA Times reports. 
A 15-year-old boy who lives in the same apartment complex has been arrested in connection with her death.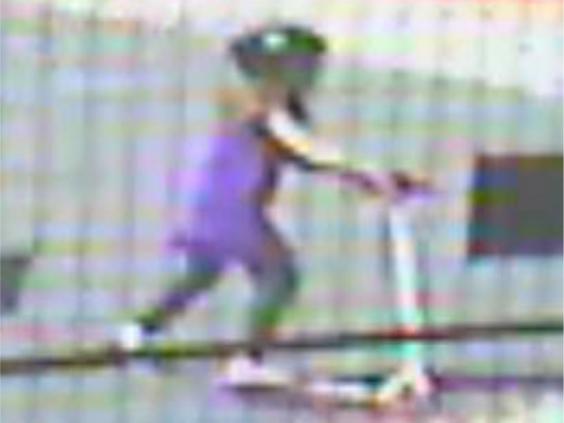 Maddy was last seen at around 5pm on Sunday while riding on a white scooter at the Tannery. She is understood to have been waiting for a play-date and was last seen near a group of metal mailboxes next to an apartment block on the Tannery, the San Hose Mercury News reports.
"We have arrested and taken into custody a 15-year-old male who was on the property at the time of discovery," Santa Cruz Police chief Kevin Vogel told reporters. He called the situation "heart-breaking".
The FBI had assisted Santa Cruz Police in the investigation, alongside the Santa Cruz County Sheriff's Office Search and Rescue Team. The teams used specially trained K-9s to trace Maddy's scent, which they reportedly tracked along the San Lorenzo River to the Santa Cruz Main Beach.
Reuse content