A man has been arrested on suspicion of deliberately crashing into a dog sled race team in Alaska.
Arnold Demoski, 26, from Nulato, was arrested on suspicion of assault, reckless endangerment, reckless driving and six counts of criminal mischief after his snowmobile collided with two teams of mushers at the Iditarod Trail Sled Dog Race. It is believed that at least one dog died in the incident and a number of others are seriously injured.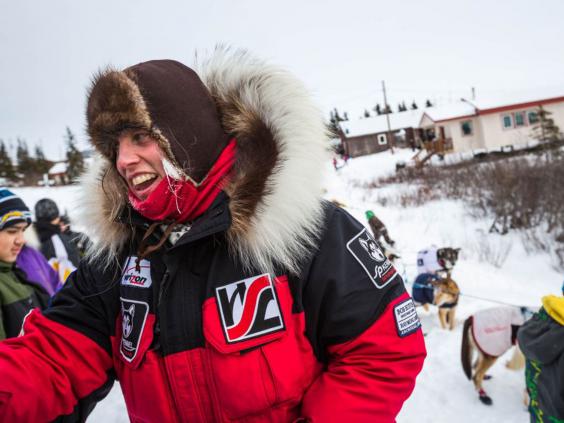 Aliy Zirkle, 46, says she was mushing with her dogs as part of the race when she was suddenly hit. She claims that Demoski's vehicle collided with the one she was driving, turned around multiple times, reversed and came back at her for repeated collisions, before eventually driving off. Alaska State Troopers spokesperson Megan Peters said that Demoski was seen revving up and directing his snowmobile towards Zirkle. Her dogs were bruised but did not sustain serious injuries.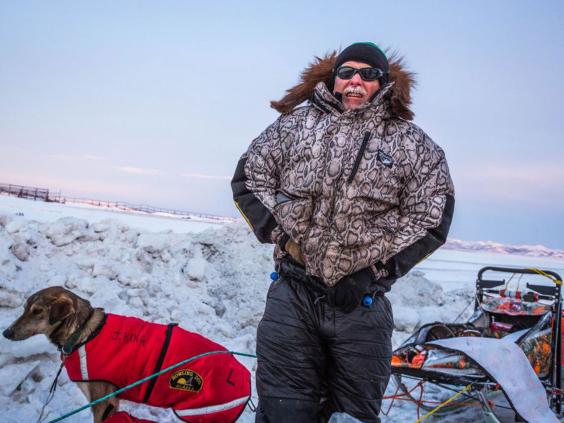 Jeff King, a four time dog sled champion, says he was driving behind Zirkle and was also struck. Local media reports say that his dogs were struck at high speed from behind and a 3-year-old male dog named Nash was killed. Other dogs were seriously injured.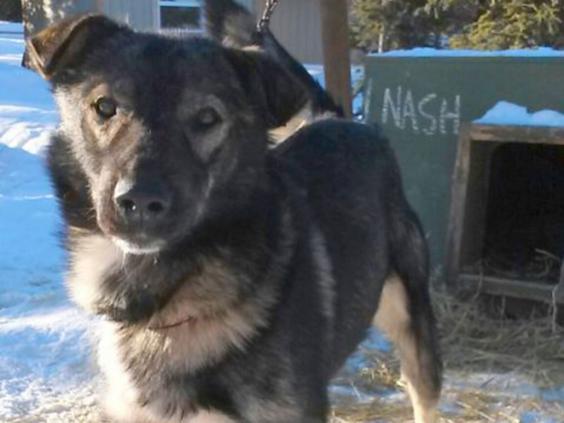 Demoski has said that he has no recollection of the events. He told local media that he spent the evening drinking, awoke the following day and heard about the incident without realising he had been present. He says he realised that he had been involved some time later when he checked his snowmobile and found it had red stains and was damaged.
With additional reporting by AP
Reuse content