A couple have spoken of their shock after discovering their professional house sitter was renting out their home on Airbnb.
John and Ed, who did not reveal their last names, told the Guardian they were on their way to Burning Man Festival in the Nevada desert, when they received a message from a friend thanking them for the use of their apartment that weekend.
The friend said they had found their apartment advertised on Airbnb. The couple later discovered the professional house sitter they had paid $2,000 (£1,852) to look after their home for five days was advertising it on the room renting website.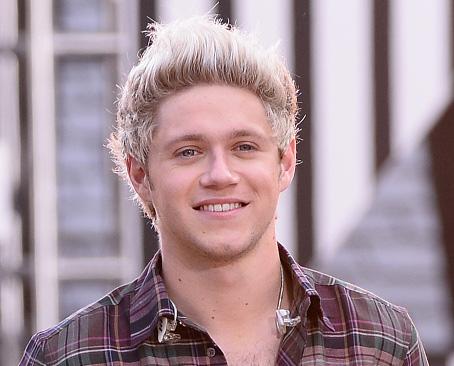 And despite fixing the internet connection and feeding their cats, to make matters worse the house sitter even relegated their prized cardboard cut out of Niall from One Direction to the garage.
Ed told the Guardian: "I feel violated, and pretty upset that somebody I thought I could trust has done this to me.
"He told our friends that there was a 'misunderstanding' between us, but there's no way I told him he could go ahead and make $2,000 for himself."
They said their friends had called the police and changed the locks but they were unable to help as John and Ed had handed over their keys willingly. The couple have now said they planned to sue the house sitter in the civil courts.
A spokesman  for TrustedHousesitters, where the house sitter had been found, said it always recommended getting references and police checks before handing over the keys.
He added that it provides a "house sitter agreement form to ensure both parties understand of what is expected of them, including who is permitted to live at the premises during the term of the agreement", which was not used by John and Ed.
Travel agenda - 8/05/2015
Travel agenda - 8/05/2015
"As a result, this particular house sit was not registered on the site, so we did not hold the details of who the house sitter selected was," he said.
"We have made multiple attempts to contact the home owner requesting the house sitter's details."
They said they had now removed the profile from the site.
Reuse content