Mary Kay Letourneau, the school teacher who was convicted of child rape in 1997, and her then victim, Vili Fualaau, who was 12 years old at the time, have now been married for 10 years, and have openly discussed their relationship for the first time.
In an interview with ABC News, Fualaau, now 31, spoke of the depression he experienced as a teenager and called his marriage a "huge relief," while Letourneau, now 53, has discussed her wish to become a teacher once again and to have her name removed from the sexual offenders register.
Fualaau and Letourneau married in 2005, and 10 years later, the former teacher maintains that her rape and subsequent relationship with Fualaau once he became an adult is not the same as the story that was reported in the media at the time. "There is a story of us that has a life of its own, but it's not our story," she said.
Letourneau was a 34-year-old teacher working in Seattle when she raped Fualaau, a 12-year-old student of hers at the time.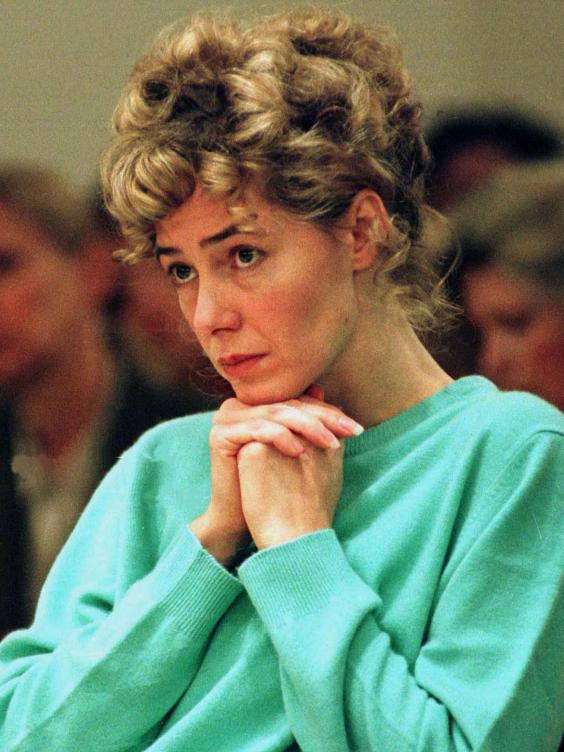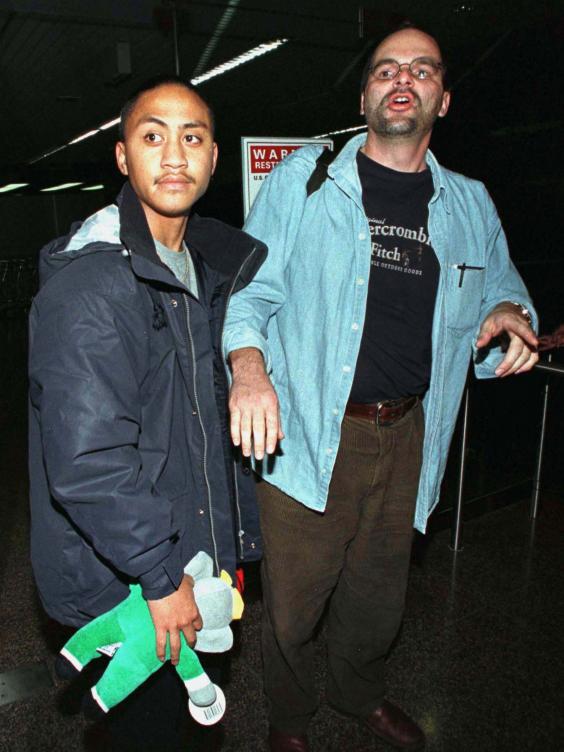 She was married with four children and pregnant with Fualaau's child when she pleaded guilty to two counts of felony second degree rape of a child in 1997.
Letourneau gave birth to a girl, Audrey, when she was out on bail the next year. The terms of her plea agreement had stated that Letourneau would have no contact with Fualaau, but she violated these terms and was re-sentenced to seven years in prison.
She had become pregnant with Fualaau's second child while on bail, and gave birth to a second girl, Georgia, while in prison.
Letourneau said the two children, who are now teenagers, are aware of the circumstances in which they met.
Fualaau said he had experienced periods of depression, and said he was surprised to still be alive after going through "a really dark time," while discussing the lack of support he felt after becoming a teenage father.
He described getting married as a "huge relief" but added that he does not support "younger kids being married or having a relationship with someone older".
Fualaau added that he has warned both of his daughters against having boyfriends. "A relationship could lead to something that you think you wanted back then. You don't really want it, maybe, years later," he added.
Letourneau was stripped of her teaching licence and became a registered sex offender at the time of her conviction, told the broadcaster she has started tutoring and giving piano lessons, and that she hopes to return to teaching. She is also attempting to have her name removed from the sex offence register.
Reuse content