Jury selection is taking place in the trial of Dzhokhar Tsarnaev, the 21-year-old accused of setting off the bombs that killed three people and injured more than 260 at the Boston Marathon in April 2013. As the US prepares for what may the most closely watched federal death penalty case since that of Timothy McVeigh, who was convicted of the 1995 Oklahoma City bombing, Mr Tsarnaev's legal team is trying to save his life.
Judy Clarke:
The biology student's defence team is being led by Judy Clarke, a celebrated defence lawyer who has represented many high-profile and notorious suspects, including Unabomber Ted Kaczynski, Eric Rudolph, who bombed a number of abortion clinics across the US in the 1990s, and and Jared Lee Loughner, the man who tried to kill Congressowman Gabrielle Giffords in Arizona in 2011. All three avoided the death penalty after plea bargains led by the North Carolina-born Ms Clarke. In a speech at the Loyala law School in Chicago before she took the case, she said her clients - no matter how horrible the crimes they are accused of committing – were real people and not monsters.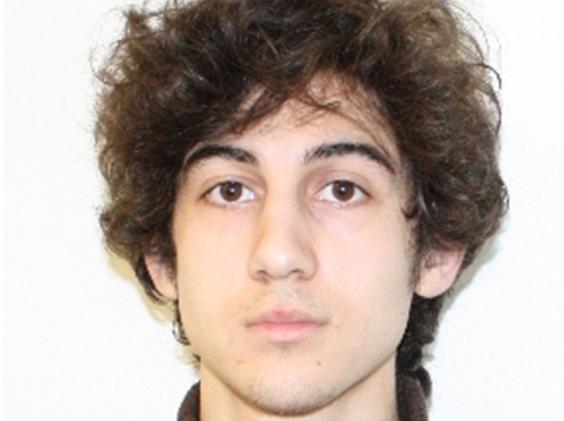 Brother's influence:
Mr Tsarnaev's defenders have focused on the story of a difficult childhood in a former Soviet republic and his radicalisation at the hands of an influential older brother who could have pressured him into participating in the attack. It is likely his legal team will push this during the hearing. Christopher Dearborn, a professor at Suffolk University Law School, said the lawyers could raise any persecution Mr Tsarnaev's family might have suffered as ethnic minorities in Kyrgyzstan, where the brothers spent most of their lives before moving to the US.  "I think the real value in that may be to start to try to generate even a little bit of empathy around this and humanise the kid a little bit, hopefully enough to save a life," he told the Associated Press.
Former crime reporter:
Ms Clarke is being assisted by Miriam Conrad, the chief public defender for Massachusetts, New Hampshire and Rhode Island. She is said to be one of the most tenacious and aggressive defence lawyers in the region and has spent her legal career as a public defence lawyer. Prior to that, she worked as a crime reporter on the Miami Herald. The defence team is also being helped by David Bruck, a Professor at Washington and Lee University School of Law.
Prosecution:
The prosecution case against Mr Tsarnaev will be led by Assistant US Attorney William Weinreb, a veteran anti-terrorism prosecutor. He handled the case of a man arrested in Massachusetts during the investigation into the failed Times Square bombing in May 2011. He will be assisted by Nadine Pellegrini, Aloke Chakravarty and Steve Mellin, Mr Mellin was exonerated in September by a federal appeals court that ruled he did not deliberately plant evidence before a jury hearing the case of a former naval intelligence officer accused of kidnapping and killing his wife.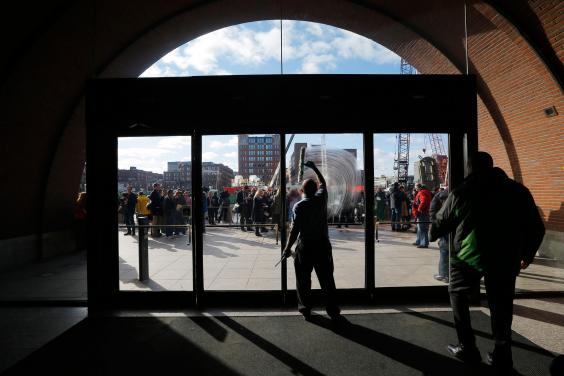 Long process:
Jury selection alone is expected to take several weeks because of extensive media coverage and the thousands of athletes, spectators and others in the area personally affected by the bombings. The process also could be slowed if potential jurors express objections to the death penalty. Last week, more than 1,350 people filled out 28-page juror questionnaires. Those will be used to weed out people with obvious conflicts. On Thursday, in the second phase of lawyers from both sides are due to begin quizzing the potential jurors. People will be asked about their backgrounds, their feelings about the death penalty and whether they have already formed an opinion about Mr Tsarnaev.
Reuse content