The mother of a five-year-old girl who was viciously beaten, whipped and eventually killed by a former US soldier, has successfully sued the American government for $2 million.
"I will never have complete closure because my daughter is gone," said Tarshia Williams after the hearing. "I will never get over that. My healing will never be complete."
Her daughter Talia died in July 2005 after she was punched so hard by her own father, Naeem Williams, that it left knuckle imprints on her chest.
Testifying against her husband as part of a plea deal, the youngster's stepmother Delilah Williams told a court that the girl had been repeatedly abused in their Hawaii home.
The girl had been beaten, whipped and duct-taped to a bed, she said, adding that food had been withheld for days and Talia had been kept out of school to hide the abuse from others.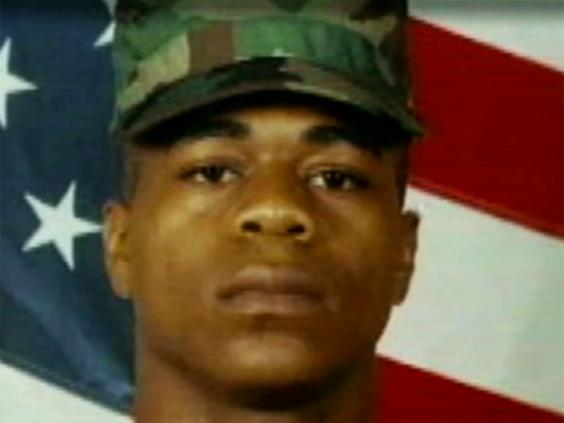 He was convicted of murder and sentenced to life in prison without the possibility of parole last year in what was the first death penalty case to go to trial in the history of Hawaii's statehood. Delilah Williams was sentenced to 20 years.
Claiming the military didn't report that Talia's father and stepmother "abused and tortured" her throughout the seven months she lived in Army housing in Hawaii, Tarshia Williams filed a lawsuit against the government in 2008.
Supporting her claims two years later, US District Judge Alan Kay noted that shortly before Talia's death, military police had found her, "naked and mute, in a room standing near faeces on the floor."
Despite thinking "something did not look right" they had not reported anything to the Child Protective Services.
"She would be about 15 now," said Tarshia Williams. "She would be in high school."
Her attorney Mark Davis added that she wanted to work on federal legislation that that would require the military to directly report child abuse to state child protective services. 
Additional reporting by the Associated Press
Reuse content