New York City credit trader Kate Matosova was found dead on Monday after she embarked on a solo hike in the White Mountains of New Hampshire on Sunday and faced sub-zero temperatures and 100 mph (160 kph) winds.
Ms Matrosova's husband dropped her off at the base of the mountains Sunday morning and she planned to hike Mount Washington, the New York Post reported. On Sunday afternoon, Ms Matrosova activated her emergency beacon, but crews could not immediately locate her because the beacon was sending coordinates spread out over a mile.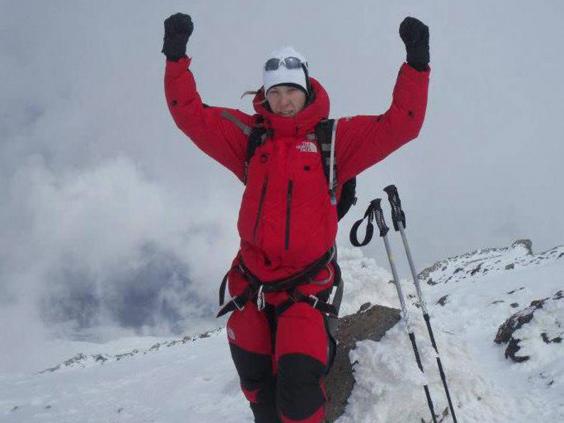 Crews found Ms Matrosova on Monday, dead from exposure to the elements, between Mount Madison and Mount Adams in the White Mountains' Presidential Range, named after US presidents.
Ms Matrosova reportedly was an experienced hiker and her Facebook page showed some of her previous adventures, including a hike to the top of Mount Kilimanjaro.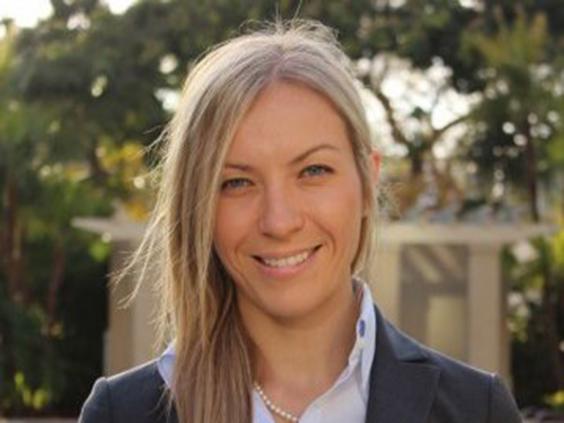 She was a credit trader with BNP Paribas in New York, according to her Linkedin profile. Ms Matrosova previously worked for Beach Capital Management and JP Morgan.
The New Hampshire Fish and Game Department, which found Ms Matrosova, did not return calls for comment.
Follow Payton Guion on Twitter @PaytonGuion.
Reuse content