It was a 29C degree day in upstate New York and people attending the state fair noticed a black labrador, Ali, locked inside a car.
A crowd gathered and looked on as the dog became increasingly distressed. "We discussed smashing the window," one man told Syracuse.com. "But no one knows what their rights are."
The police arrived on the scene just as the dog's owner, Patrick Oneill of Massena, returned after three hours. By then, the temperature inside the car had reached 37C and it was too late for Ali.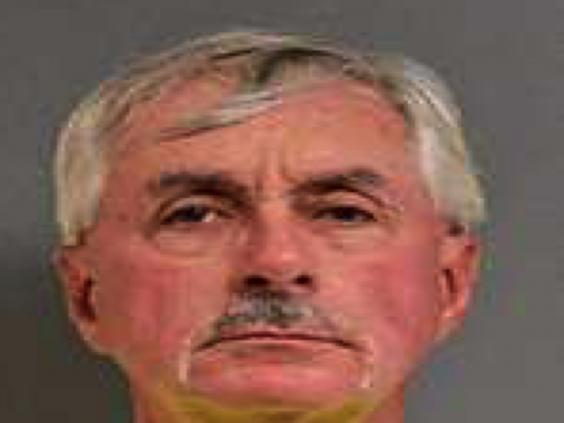 Mr Oneill eventually pleaded guilty to a charge of animal cruelty and received three years on probation. In the aftermath of the case, prosecutors told local media they would not have prosecuted anyone who had broken into the car to rescue the dog.
Now, some New York State politicians are pushing for a bill that would guarantee a protection for anyone in such a case who damaged property in the process of trying to save a trapped animal.
The measure, proposed by Assemblyman John Cerreto and Assemblyman Michael Kearns, would "protect anyone who take[s] necessary steps" to open a parked car to rescue a dog – or any animal – "in imminent danger due to heat or cold."
The measure, which would be the first in the country, reportedly struggled to get traction in the recent closing days of the legislature's session but will be retabled in the next.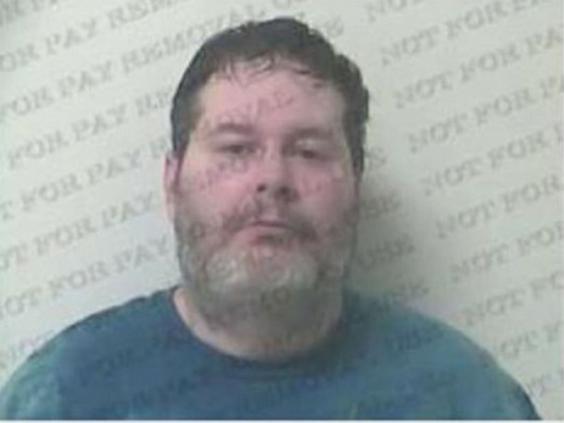 "You could not believe the response throughout the whole country that I've gotten from animal lovers to this," Mr Ceretto told the Buffalo News.
"I've been on radio shows from Vermont, on blogs on Long Island, and gotten responses from California asking why this isn't national."
Indeed, the problem is obviously not confined simply to New York, or the US.
In May, authorities in Georgia dropped the charges they had filed against a military veteran who smashed a window to get a dog out of a hot car.
There had been public outcry after Michael Hammons of Athens, was arrested and charged with criminal trespassing after he smashed the car's window to save a Pomeranian mix that was in distress while its owner was inside a store.
Reuse content