A transgender hip hop performer who rapped under the name Black Madam and who considered herself the "Michelangelo of buttocks injections" has been found guilty of the murder of a British dancer who received low-grade implants.
Padge-Victoria Windslowe was found guilty of killing Claudia Aderotimi, a 20-year-old London break-dancer and college student, in a botched operation in 2011. The young woman died hours after silicone injected into her buttocks moved to her lungs and stopped her heart.
Windslowe, 45, said she had injected thousands of people after being trained by a doctor in Thailand and one in South America who performed her sex-change operation in 1994. She said she started doing body sculpting two decades ago to help transgender friends.
But the Associated Press reported that the court in Philadelphia was told that Windslowe was not licensed to carry out such operations in the US.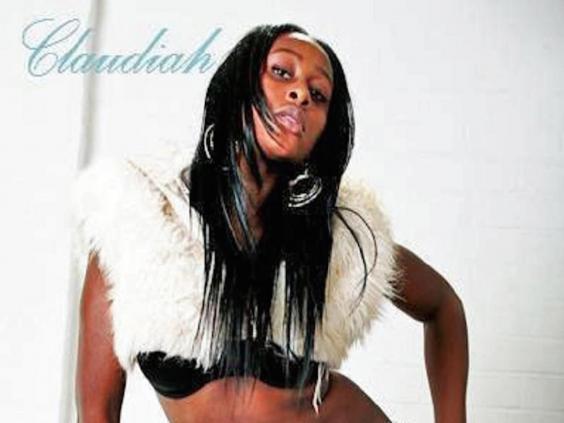 Windslowe described herself as a entrepreneur who once ran a transgender escort service and a Gothic hip-hop performer who called herself the Black Madam. The trial was halted for several days last week while Windslowe was hospitalised with chest pains. She has been in prison since 2012, when the 18-month investigation led to a coroner's homicide ruling and later an arrest warrant.
The jury convicted Windslowe of third-degree murder. She was also convicted of aggravated assault for injuries to a Philadelphia woman who became seriously ill after the injections. She faces 20 to 40 years in prison on the murder conviction alone, the AP said.
Defence lawyer David Rudenstein said the potential dangers were not clear to his client because she only knew of satisfied customers.
"Clearly with all the information from this case, we know it shouldn't be done, it's too risky," he told the court. "We know that now. But we didn't know that then."
Reuse content