A Saudi prince is being sued by a property developer for allegedly causing $300,000 (£212,000) worth of property damage to a Hollywood mansion.
Prince Aziz al Saud, 29, was renting the 16,000 sq ft property in Hollywood Hills during August last year – at a cost of $100,000 (£71,000) a month – when the alleged party took place. Mr Al Saud, a member of the royal family of Saudi Arabia, is vice president of Faden Media.
But the mansion's owner, Danny Fitzgerald, has filed a lawsuit claiming the prince invited 800 guests to the 10-bedroom home in order to celebrate his graduation from Pepperdine University.
According to the lawsuit, party-goers snorted cocaine, smoked marijuana and had strippers dancing on counters, in the process causing $80,000 (£57,000) damage to the property itself.
The lawsuit claims there were still 300 people at the property at 4am, and that the prince "continued to leave piles of trash on the street" for days afterwards.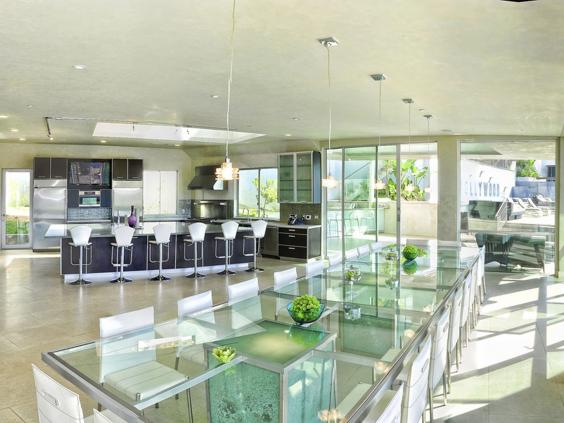 Mr Fitzgerald claims other problems, such as not being able to lease the home out while hardwood floors that had buckled were being repaired, mean the damages add up to more than $300,000.
Mr Fitzgerald told the Los Angeles Times: "It was horrible. The guy just took full abuse of my home."
The lawsuit, filed in Los Angeles County Superior Court, reads: "Incredibly, after this August 16 party, Prince Aziz continued to have nightly parties until the early mornings and continued to leave piles of trash on the street. Guests of the Prince were allegedy seen urinating on Plaintiff's neighbors' properties."
Mr Fitzgerald said the prince had one of his workers sign the lease agreement on Weidlake Drive, claiming the prince had agreed he would have only one party.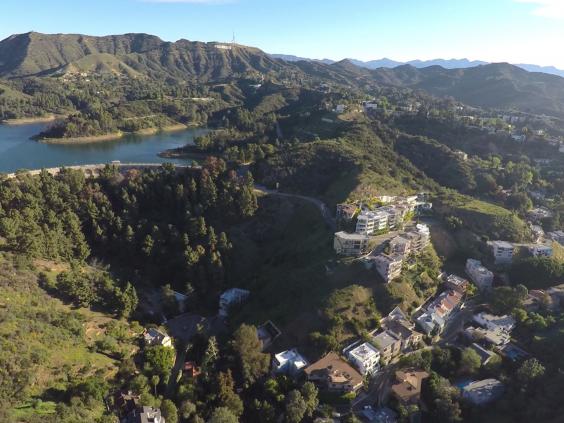 In the complaint, Mr Fitzgerald accuses the prince of falsely claiming he had taken out a property insurance policy with coverage of up to $1 million — as stipulated in the lease agreement.
Neighbours reportedly said they saw a caged lion at one previous party at the mansion and an elephant at another.
Patti Negri, president of the Hollywood Dell Civic Association, expressed little sympathy for Mr Fitzgerald.
She told the Los Angeles Times: "Now he gets up in arms. It didn't seem to matter when we were negatively affected on the outside of the property. Now he's got it on the inside of the property. How it affects him now is making a big difference."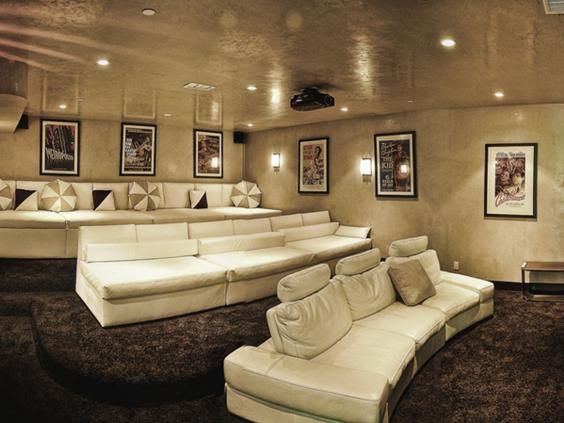 Mr Fitzgerald has rented out homes to many celebrities in the Hollywood Hills, including Zendaya, Mark Zuckerberg and Justin Bieber, according to the Hollywood Reporter.
Mr Al Saud could not be reached for comment.
Reuse content