Shannon Lamb, the man being hunted by police in connection with the shooting at Delta State University, is also considered a suspect in the shooting of a woman believed to be his girlfriend.
Mr Lamb, 45, has taught social sciences and geography at the institution for seven years. Police said they believe Mr Lamb was involved in the killing of a woman, said to he his girlfriend, in the town of Gautier, 300 miles away from Delta State.
Gautier police spokesman Matthew Hoggatt told The Sun Herald newspaper that Amy Prentiss was found dead in her home and that Mr Lamb is the suspect in her death.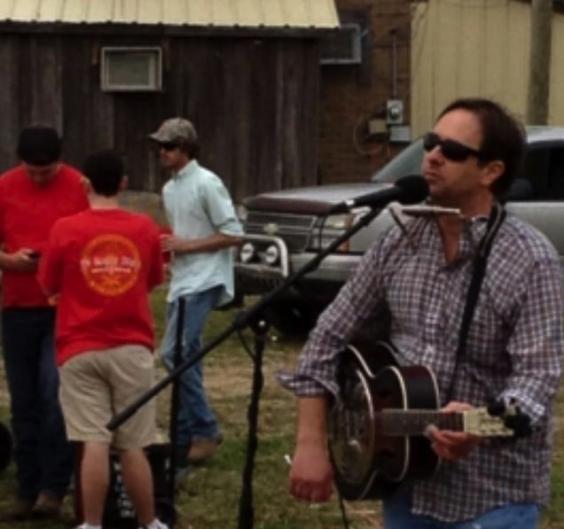 "We're working right now under the assumption that both events are related," Mr Hoggatt said.
"We hope that they are not. But at this point in time, information indicates that they probably are linked in some way, shape or form." 
Mr Lamb's Facebook page says he received his doctorate this year, and he tells people that it may have "dropped off the face of the earth for the past 18 months or so". It also said he studied in Munich.
Meanwhile, friends who have posted on his page have called on him to turn himself in.
"I'm in shock and I really don't know what else to say. Listen to everyone and please turn  yourself  in," said Sangie Butler Alford.
Tommy Akers wrote: "Man, just turn yourself in bro!! Don't do anything to yourself or anyone else."
Prior to moving to Delta State, Mr Lamb taught Geography at Mississippi Valley State University and Itawamba Community College.
Before teaching at college-level, he was a high school math teacher at Murray High School in Jackson, Mississippi, and Greenville-Weston High School in Greenville, Mississippi.
Reuse content