A teenage girl from the US has been reported missing after flying to Morocco, possibly to meet someone she met online.
Rebecca Arthur, 17, boarded a plane from New York's JFK Airport on Monday after "pulling a fast one on her mother" police told the New York Daily News.
Arthur, from Connecticut, allegedly convinced her mother that she was going to stay with a friend in California but instead flew to Casablanca.
"We don't know what her motive was, why she flew to Morocco," Sergeant Jeremiah Dunn said. "Was it for suspicious intent or was it for love, we don't know."
Police do know that Dunn was listed on her Facebook page as in a relationship with another user going by the name Simo El Adala.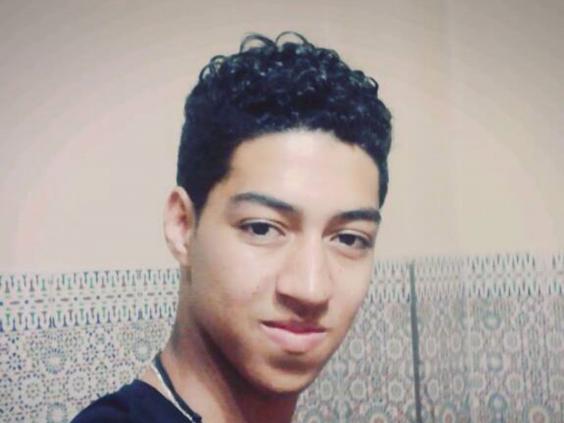 According to the NY Daily News, the pair have been in a relationship on the site since February and both accounts have photos of each other as their cover photos.
In a comment underneath Arthur's photo of El Adala one of her friends asks who he is and she replies that "he's my bf tehehehe loll" (sic).
Dunn added that "we don't even know if this is a real person" and that neither police nor Arthur's family knew her whereabouts.
She was last seen wearing black yoga trousers, a black top and pink, blue and white Nike trainers.
Reuse content