The Republican Convention this summer is already expected to be a hectic and impassioned affair.
Now, potentially adding to the mix is a suggestion by more than 20,000 people, that those attending the event be allowed to carry firearms.
A petition on the Change.Org website calls on the Republican National Convention organisers to permit the carrying of licensed weapons at the rally at the Quicken Loans Arena in Cleveland, Ohio.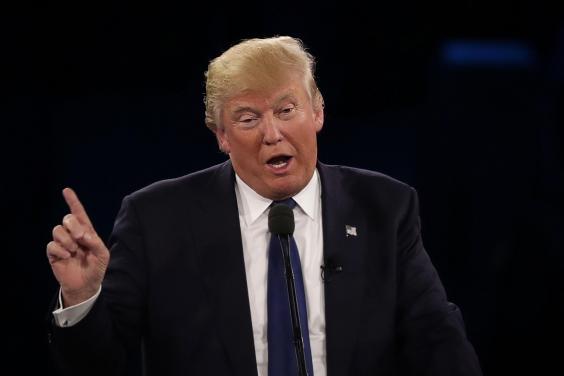 The petition says that current rules bar the carrying of firearms at the arena.
It adds: "This is a direct affront to the Second Amendment and puts all attendees at risk. As the National Rifle Association (NRA) has made clear, "gun-free zones" such as the Quicken Loans Arena are "the worst and most dangerous of all lies"." 
It continues: "Cleveland is consistently ranked as one of the top ten most dangerous cities in America. By forcing attendees to leave their firearms at home, the RNC and Quicken Loans Arena are putting tens of thousands of people at risk both inside and outside of the convention site."
Many political observers believe that the convention, to be held between July 18-21, will likely be a dramatic and heated event.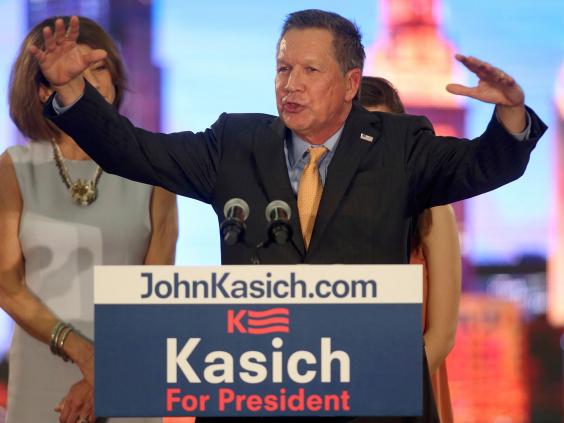 While Donald Trump is currently leading the Republican race, it is possible he will not secure a majority of delegates before the convention - a situation that last occurred in 1976. There are already a number of plans in place by those opposed to the tycoon, to try and stop Mr Trump becoming the candidate should the convention be "contested".
Security for the event will be the responsibility of the Secret Service, along with police from Cleveland and Cuyahoga County, and other state and federal officials. The Secret Service banned guns at the Republican Convention in Florida four years ago.
"They are coordinating and will be continuously refining security plans leading up to the national convention," Republican National Convention spokesperson Alee Lockman told the Akron Beacon-Journal newspaper.
The group behind the petition, the so-called Americans For Responsible Open Carry, also wants presidential contender Ohio Governor John Kasich, to use his executive power to override the so-called gun-free zone loophole in Ohio's law. 
It demands that Republican National Committee Chairman Reince Preibus explain how "a venue so unfriendly to Second Amendment rights was chosen for the Republican Convention".
Ohio is an open-carry state, where people with permits can openly carry weapons, but they are not permitted in the government headquarters and can banned by businesses and property owners.