A Bill has been passed by Republican lawmakers in Wisconsin  which could force those on food stamps to buy two thirds of their food from a restricted list, excluding luxury items.
The list of permitted items includes beef, pork, poultry, potatoes, dairy products and foodstuffs available under the Women, Infants and Children nutrition program.
People on the food stamps programme (FoodShare) would also no longer be allowed to purchase crab, lobster or other shellfish, according to the Journal Sentinel.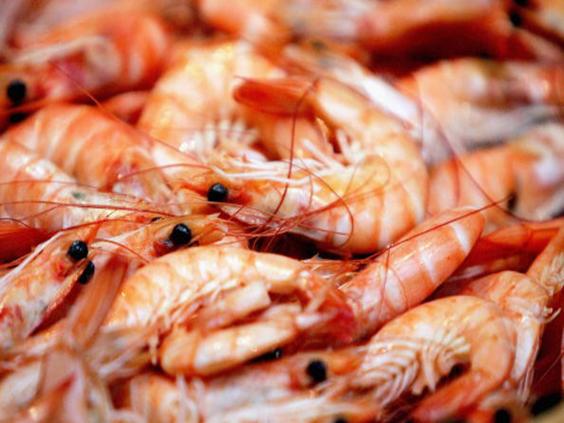 The Bill's proponents argue that: "There is a direct financial benefit not just to the individual, which of course is obvious to have better health, but also to state taxpayers and society as a whole," said Assembly Speaker Robin Vos. 
Every Democrat in attendance, at the Madison State Assembly vote, opposed the bill along with two Republicans.
In pictures: Food banks
In pictures: Food banks
1/4 Rising numbers using foodbanks under the Coalition

2/4 Food poverty

Almost a million people have used foodbanks in the last year

3/4 Food poverty scandal

Food bank operators report that people in low-paid work are turning up during their lunch breaks seeking help

Susannah Ireland/The Independent

4/4 The BNP have set up their own foodbanks

Nick Griffin tweeted: "For the avoidance of doubt, our BNP food banks are for indigenous Brits only. 'Minorities' all have their own (taxpayer-funded) charities."

Getty
"It's a restriction that's designed just to make the lives of those that are already struggling that much harder," said Republican, Lisa Subeck, according to The Capital Times.
"And instead, we should be focusing not on the foods people buy but on putting people to work by creating jobs that get people off of FoodShare," she added.
According to the Journal Sentinel, Republican Robert Brooks, the bill's lead sponsor, claimed that "less than 10 per cent or 20 per cent" of the items in his weekly shop were on the restricted list.
The food stamp bill has been opposed by local business groups who argue that the measure could prevent people from purchasing local produce.
The legislation will now progress to the Senate.
It is unclear whether state senators will take up the Bill, however.