A woman has spent a night in jail for failing to return a video she had rented 10 years ago.
Worse than that, the offending VHS, which saw Kayla Michelle Finley locked up last week, was the critically panned Jennifer Lopez vehicle, Monster-in-Law.

Finley was arrested on Thursday in Pickens County, South Carolina, on a misdemeanour charge of failing to return the film - also starring Jane Fonda as Lopez's nightmare putative mother-in-law - to the now-closed Dalton Videos in the state.

Before closing, it appears the owner of the store had asked a Pickens County judge to issue a warrant for Finley's arrest over the video, rented in 2005, WYFF-TV reported. The warrant was discovered when Finley attended the county sheriff's office over an unrelated matter.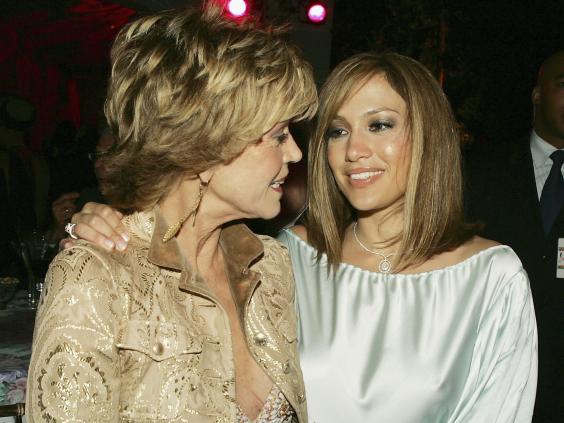 Because her bond hearing could not be held until morning, Finley spent a night in the cells, before a judge released her the following morning.

CNN quoted a post by Finley on social media, in which she explained that she had moved out of state and forgotten about the video, adding: "I'm no criminal."

Film review site Rotten Tomatoes gives Monster-in-Law, released in 2005, a rating of 16 per cent.

"While Jane Fonda steals the movie in her return to the screen, a tired script and flimsy performances make this borderline comedy fall flat," reads the review.
Reuse content