A woman was shot in the head by another driver after she honked her car horn at him yesterday morning.
Kay Hafford, 28, was trying to join the motorway during rush-hour traffic in Houston, Texas, when she sounded her horn at a white SUV car as the driver had cut her off. She was on her way to work at around 7am.
The driver then pulled up to her vehicle after an angry exchange of words, wound down his window and shot the back of her head once through the glass pane on her right-hand side near Richey Road.
Mrs Hafford, a church soloist, was able to keep calm and pull over to the side of the motorway to call emergency services – who arrived within 15 minutes.
She remains in a stable condition in the Texas Medical Centre with bullet fragments in the bottom right side of her brain. Doctors have said that she does not need major surgery.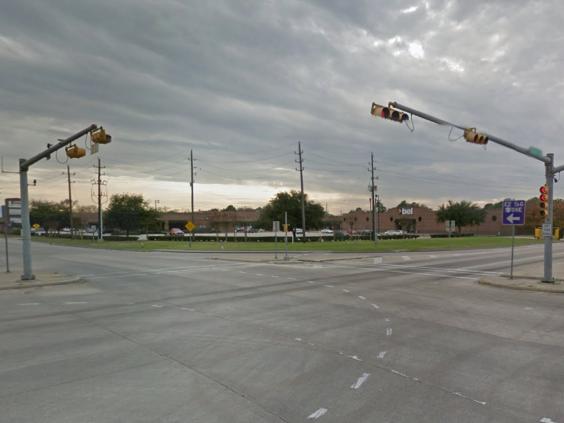 Her husband Kendrick Hafford, also a musician, told click2houston that the man shot his wife because she refused to wind her window down to talk to him after he was abusive.
He said: "She let him know, by blowing her horn, that he shouldn't have cut her off, and the guy went to let his window down, and of course, she didn't let her window down.
"That's when he proceeded to shoot her."
Mr Hafford also said that it is a "miracle" that the bullet did not cause more damage than it already has to his partner's health, in a video report by abc13.
Police are now looking for the suspect – who the victim says wore a blue baseball cap – and are searching through surveillance footage for any clues.
The Hafford family released a statement yesterday that says: "We are shocked and devastated by the events that transpired this morning.
"We are working with law enforcement to aid in their investigation however we can, and we hope they are able to track down whoever is responsible for this senseless act of violence."
Reuse content