Japan has restarted a nuclear reactor for the first time since the Fukushima disaster in 2011, as protesters gather to oppose the move.
The country's nuclear facilities were gradually shut down after an earthquake and tsunami caused a series of meltdowns in the Fukushima Dai-ichi power plant. It became the worst nuclear disaster since the 1986 Chernobyl catastrophe.
Kyushu Electric Power Company restarted the No.1 reactor at the Sendai nuclear plant on Tuesday as planned. It will start generating power from Friday and is expected to reach full capacity next month.
Tomomitsu Sakata, a spokesman for Kyushu Electric Power, said the reactor was put back online as planned without any problems but demonstrators, including former Prime Minister Naoto Kan, gathered outside the plant this week.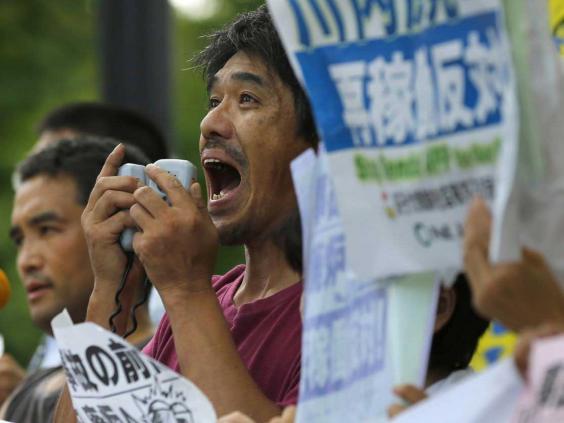 "Accidents are unpredictable, that's why they happen," said Mr Kan - who was in power during the 2011 disaster - to a crowd of roughly 300 people.
"And certainly not all the necessary precautions for such accidents have been taken here,"
Industry minister Yoichi Miyazawa claimed nuclear power was "indispensable" for Japan, but reassured citizens they would "put safety first" in resuming nuclear power.
Japan's decision to wean itself off nuclear power for years saw energy prices rocket, as the island nation was forced to rely on imported energy, and a national debate on the national reliance on nuclear power.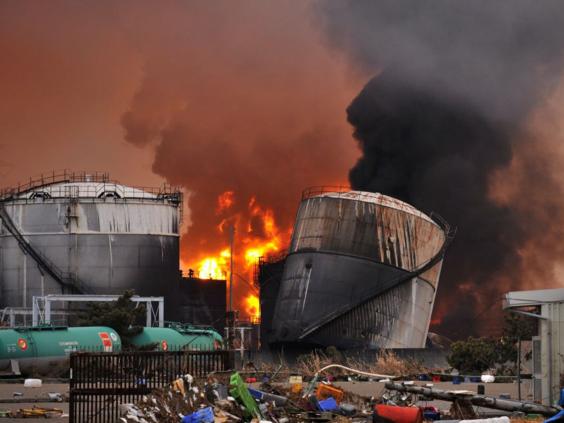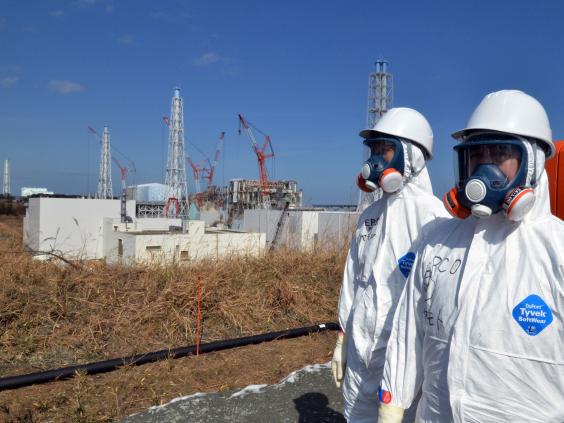 The Fukushima disaster displaced over 100,000 people due to radioactive contamination.
All 43 Japanese power reactors have been kept offline since 2011 as the government and nuclear industry established safety standards and rules in a country beset with tectonic activity.
Additional reporting by Associated Press
Reuse content