A Japanese princess - described as the country's Kate Middleton - has been secretly living in England for the past year.
Her Imperial Highness Princess Mako of Akishino, first-born granddaughter of reigning Japanese Emperor Akihito, has been studying for a Masters in Art Museum and Gallery Studies at the University of Leicester.
The 23-year-old, whose younger brother Prince Hisahito is third in line to the Chrysanthemum Throne, is rarely out of the public eye in her home country.
But she has been living the life of a normal student in the East Midlands since last September, staying in halls of residence, walking freely around the university campus and completing a two-month work experience programme at Coventry Museum.
"It was a great experience," the Leicester Mercury reported the princess as saying.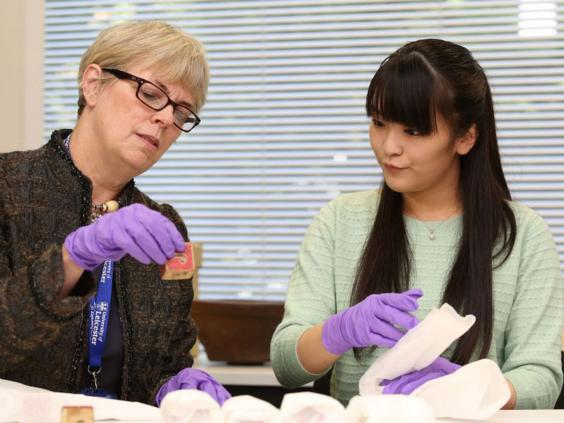 The Imperial House of Japan chose to reveal Princess Mako's presence in England as she has finished her course and will graduate in January.
The Leicester Mercury reported her course supervisor, Professor Simon Knell, as saying: "She was just a fantastic student.
"You'd like any student to be polite and engage with the ideas you put forward and put their own ideas forward.
"It was great to have a relationship with her – a real pleasure to do that.
"She's modest and very kind and just a really nice person."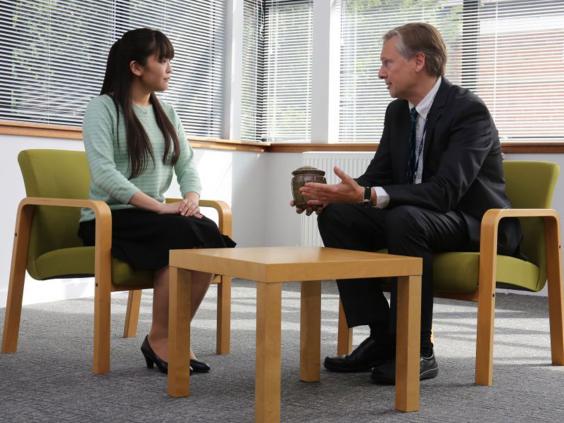 Princess Mako's time at the university was barely reported in the deferential Japanese press.
Fellow Japanese students at the university would instantly recognise the royal, who became an internet idol after images of her in school uniform as a 12-year-old appeared on television, but would leave her in peace.
Princess Mako was unveiled at a carefully stage-managed press conference at the university, in which photographers were only allowed to take pictures of her – dressed respectably in flat shoes, skirt and jade-coloured sweater – and university staff handling children's building blocks with generic museum artefacts behind them.
But one Japanese reporter broke protocol to ask the princess about her time in Leicester.
The demure royal bowed before replying – in Japanese – that it was a great experience.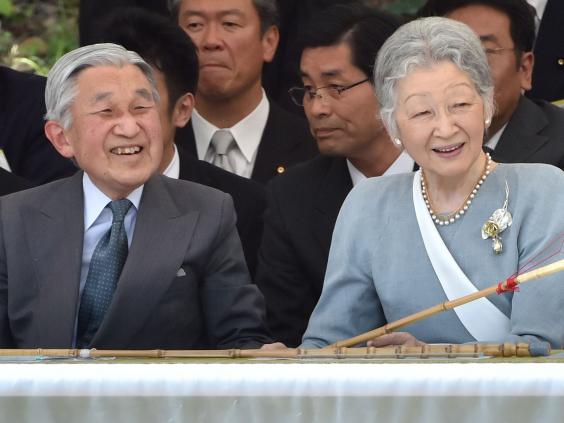 Japan's royal family was suffering a potential succession crisis until September 2006 as only male descendants in the male line can ascend to the throne.
The Japanese government began considering changing the law as Crown Prince Naruhito - Princess Mako's uncle - had no male heir.
But the crisis was resolved when Princess Mako's mother, Kiko, Princess Akinshino, gave birth to Prince Hisahito, of Akishino.