A senior commander of the Taliban, who is wanted in connection with the shooting of campaigner Malala Yousefzai, has allegedly touted his skills on LinkedIn but the company has claimed that it is likely to be a hoax.
A profile believed to have belonged to Ehsanullah Ehsan shows the skills of "jihad and journalism" with 69 connections on the contacts list. The career-based social media network took down the account after The Telegraph approached them on Friday before they wrote a story claiming "Taliban commander caught networking on LinkedIn".
The profile listed him as self-employed and a spokesman for Taliban splinter group Jamaar-ul-Ahrar, a position that he has held since 2010. A photo of Ehsan was also displayed along with his education details and the claim that he works in the "media production" industry.
Pakistani authorities placed a £650,000 ($1 million) bounty on Ehsan's head after he claimed that his now-former group Tehreek-i-Taliban Pakistan (TTP) was responsible for Nobel Peace Prize laureate winner Malala, who is now 17, being shot in the head in 2012 on her way to school.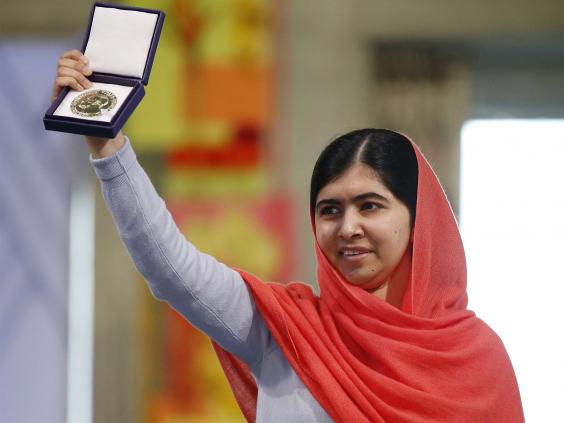 LinkedIn said it had multiple reasons to suspect that the account was not genuine, not least because the image claiming to show Ehsan was readily available elsewhere on the internet.
The company confirmed that the account had been restricted as a result, meaning it would no longer operate or be visible on the internet.
But a spokesperson told The Telegraph it could not be 100 per cent certain if the account belonged to Ehsan or was a fake account set up by another person or group.
She said that the IP address of the account suggested it was a fake account due to where it was located in the world. She also said the "lack of Taliban recruiting messages" was another clue.
The spokesperson added: "[I] Can't say for certain that it is someone else … But I can say that our security team has a high degree of confidence that it is a fake account, which is reason enough to restrict it. [I] Also can't say for certain who might have set it up if it is fake."
Reuse content