Senior Afghan officials have confirmed that a total of 14 people - including nine foreigners - were killed when Taliban gunmen armed with AK47s took over a hotel in Kabul.
The siege lasted for an hour and took place on Wednesday evening as the venue, the Park Palace guesthouse in the Kolola Pushta area of the Afghan capital, hosted a party.
Government officials said that of the foreign nationals known to have died in the assault, seven were men, and two women. An American and four Indians are known to be among the dead.
Five Afghans were also killed — four men and one woman — and seven wounded, including one Afghan policeman, the Associated Press reported.
Hasib Sadiqi, a spokesman for the intelligence agency, NDS, said that three men had entered at around 8pm and started shooting in the hotel restaurant.
During the process, in which witnesses reported hearing sporadic gunfire and several explosions, 54 hostages were rescued and there were five ambulances at the scene.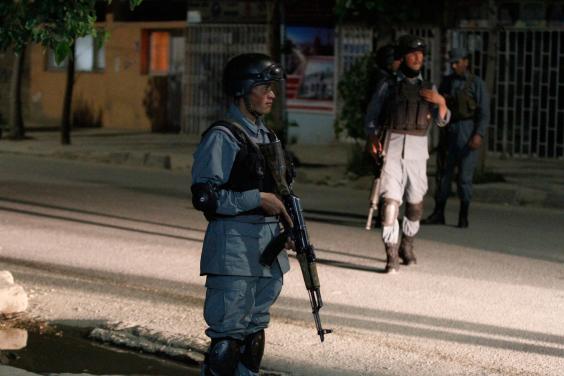 US embassy spokeswoman Monica Cummings confirmed that a US citizen was killed in the attack. "Our thoughts are with the families of the victims," she said.
Amar Sinha, India's ambassador to Afghanistan, said he believed at least six of the hostages had been Indian citizens, and the Indian prime minister Narendra Modi expressed his condolences on Twitter.
Spoke to President @ashrafghani & offered condolences on loss of lives due to the Kabul attack. We are one when it comes to fighting terror.

; Narendra Modi (@narendramodi) May 14, 2015
Ahmad Zia Massoud, a former vice-president, told local media he believed the attackers had meant to target the Indian ambassador, who they believed to have been at the celebration, The Guardian reported.
There were also reports of many Indian and Turkish nationals at the hotel, as well as Afghan foreign ministry officials.
On the day of the attack, the guesthouse had hosted a training session for NGO workers - but they are believed to have left before the siege took place.
Canada's Foreign Affairs Spokeswoman Caitlin Workman said all staff at the Canadian Embassy in Kabul were "safe and accounted for".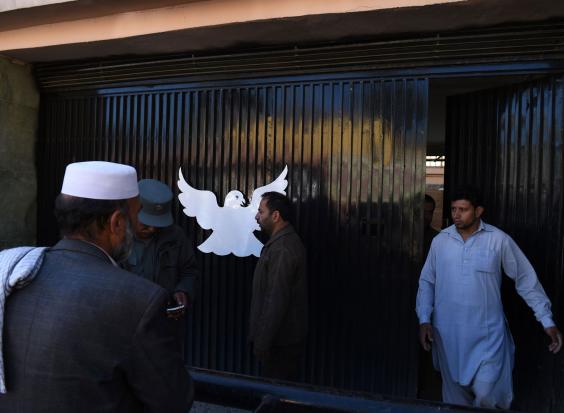 The Taliban claimed responsibility for the attack on Thursday. Taliban spokesman Zabihullah Mujahid said in a statement sent by email to media outlets that the group had targeted the hotel because of the presence of foreigners, including Americans.
He also said only one attacker was involved, armed with a Kalashnikov rifle, a suicide vest and a pistol — rather than three, as reported by the Afghan government. But the Taliban often exaggerate their claims.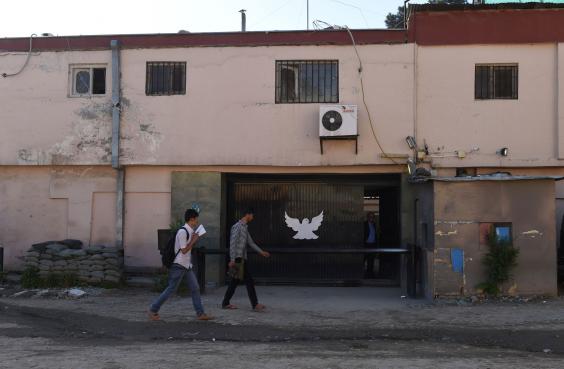 Afghan police said all the attackers were killed in the shootout with security troops, but the hotel remained cordoned off on Thursday morning.
Security forces in Afghanistan have been struggling to fend off Taliban attacks since US and NATO forces formally concluded their combat mission at the end of last year.
Additional reporting by AP