Italian photographer Teo Butturini has captured images of young LGBT people living in Beijing in the places that are important to them as part of his latest project, which attempts to tackle stigma in China. Most keep their true identity hidden even from family and friends, while a few tried to come out, with mixed fortunes. For many, the mere act of showing their face requires enormous courage. 
It is estimated that more than 40 million people in China are lesbian, gay, bisexual or transgender. But homosexuality was a crime there as recently as 1997, and was only removed from the official list of mental illnesses in 2001. Massive stigma remains and, even today, many Chinese psychologists believe homosexuality can be "treated" and offer programmes to "turn youths back to heterosexuality".
Thirty years of single-child policy created an even more difficult situation for LGBT people. In a country where the young are expected to provide for their parents and having a son is considered a must, parents often cannot accept that their child is gay, even if they can accept the general idea of homosexuality. Many young LGBT people move from their own villages to big cities, in order to escape ostracism – often those who remain hide their sexuality or are forced into marriages by their parents. Recently the Chinese government issued a document forbidding the airing and publishing of any content related to violence, drug and alcohol abuse, adultery, smoking, reincarnation, homosexuality and any form of behaviour that "exaggerates the dark side of society".
Earlier this year, the government censored an online drama titled ADDICTED, exploring LGBT-related topics in a high school as part of an art project regarding the LGBT community in the country. The series was organised with the Beijing LGBT centre – an NGO working to raise social awareness and advocating LGBT related topics. The centre also promotes activities connecting LGBT youths and offers counselling to families.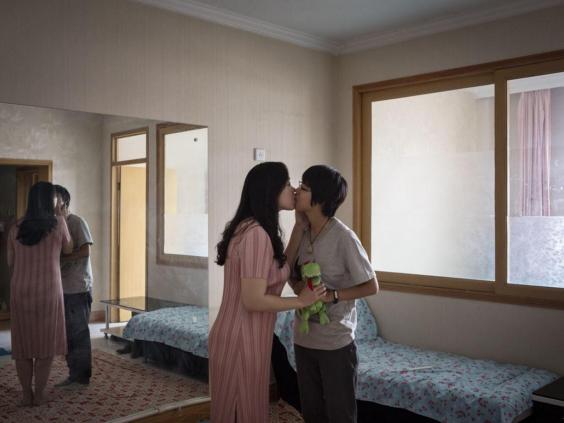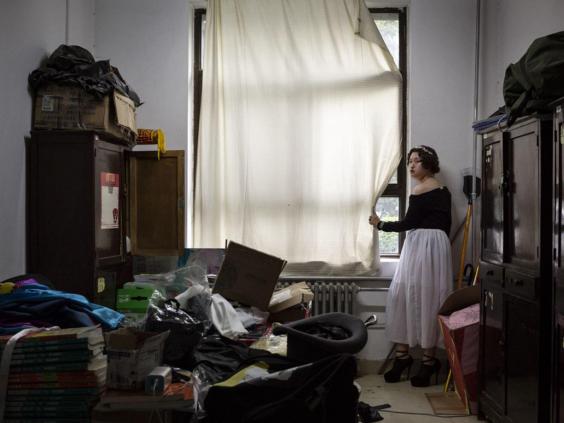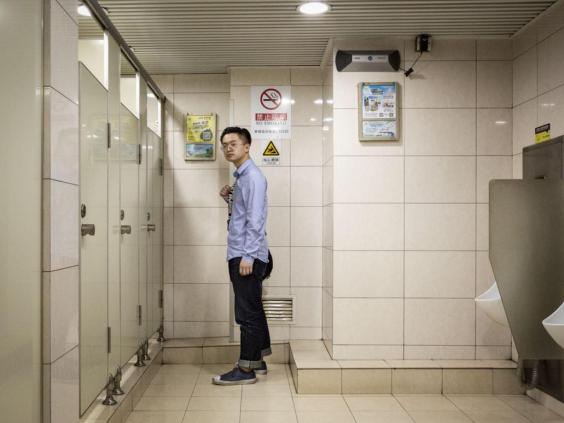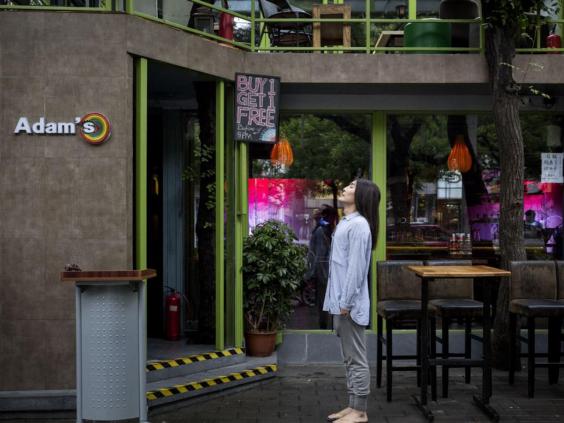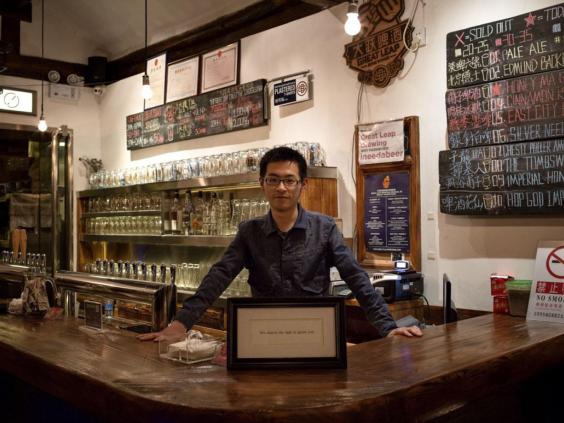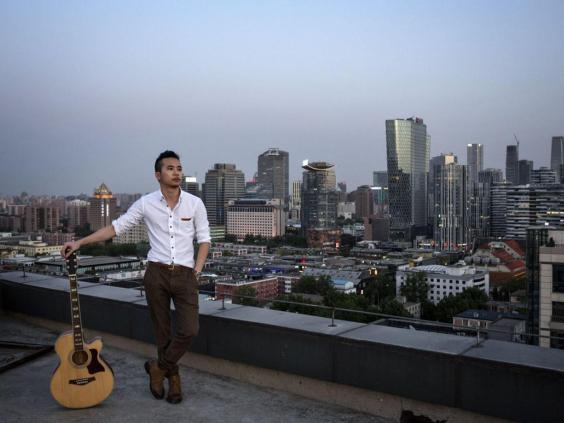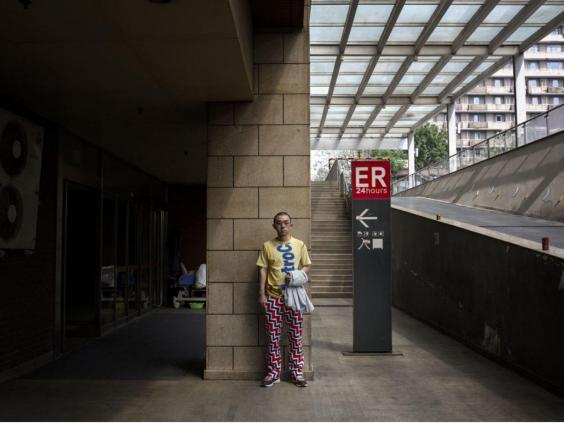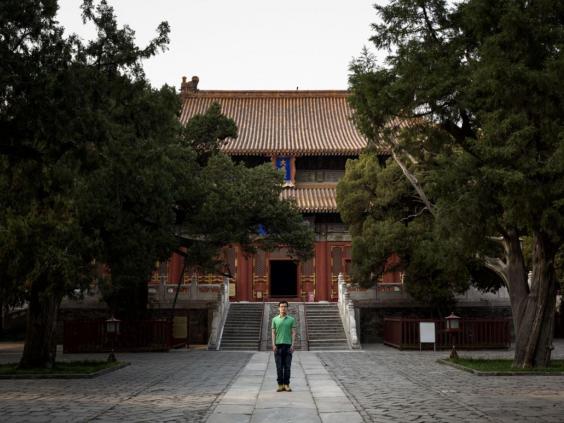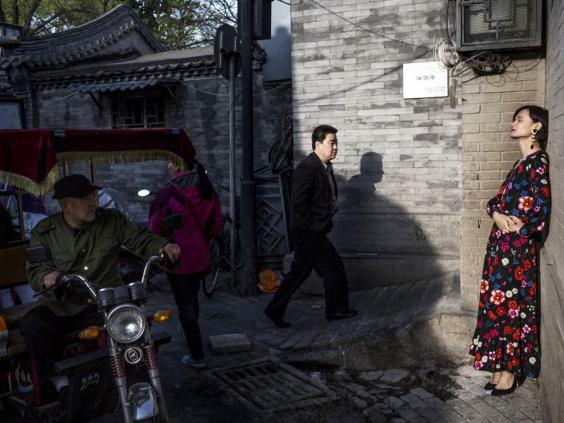 Reuse content