A stray dog in China proved revenge is a dish best served cold after damaging the car of the driver who kicked it.
The unnamed driver had found the mutt sleeping in his favourite parking spot outside his home in Chongqing. Exiting the vehicle, the driver reportedly kicked the prostrate animal before return to his car, an onlooker claimed.
But that wasn't the end.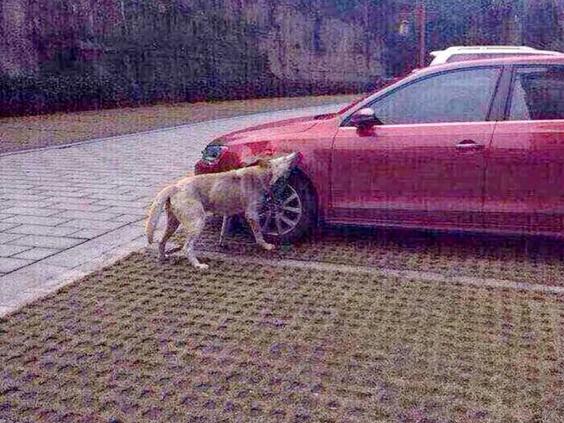 The animal later returned - with reinforcements - and proceeded to attempt to rip apart the car's bodywork, tearing off the windscreen wipers, and scratching the paintwork.
The attack of the hounds was captured on camera by an astonished neighbour.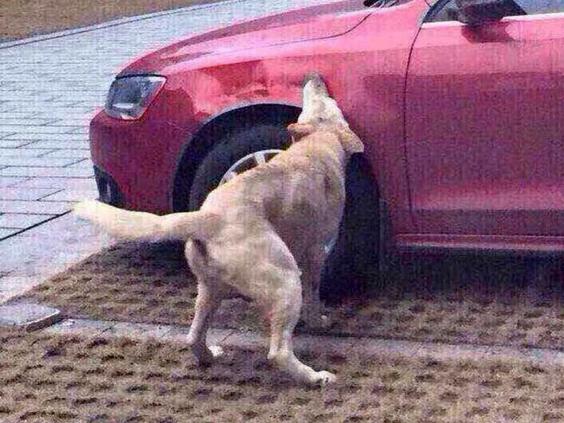 China is home to roughly 130million dogs, many of them pampered pets. As the middle class expands, rising numbers of pet owners has resulted in increased opposition to animal cruelty.
Despite this, many stray dogs are still killed and there is scant legislation protecting animals' rights.
Reuse content