A father and his two young sons have survived 10 days stranded in the Australian outback with little food and no mobile phone signal in temperatures up to 38C.
Steven Van Lonkhuyzen and his sons, aged five and seven, disappeared on 11 December just hours into their 1,000 mile drive from their home in Lota, Queensland, to Cairns.
Their mother raised the alarm when they did not arrive at a family friend's home and a huge search started over an area almost three times the size of the UK.
Hope was starting to fade on Sunday after no sign of the family over more than a week of extreme weather including storms, flooding and scorching heat, but they were eventually found by a cattle farmer, starving and dehydrated, 300 miles from home.
The family were sheltering in their car, which had become stuck in mud after Mr Van Lonkhuyzen, 37, took a wrong turn.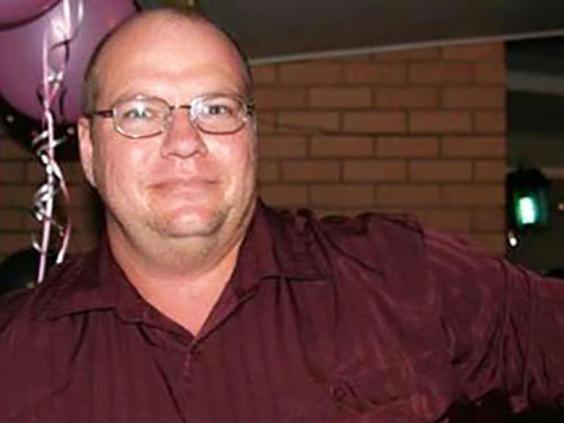 Tom Wagner, the farmer who rescued them, had started his own search following police appeals in the remote Expedition National Park, which is usually avoided at this time of year because of the extreme weather conditions.
"They were pretty hungry by the time I got to them, and pretty happy to see me," he said.
"Luckily it rained, otherwise they would have perished."
The hunger and thirst had clearly taken its toll on the family, with the younger boy, Timothy, repeatedly asking Mr Wagner if he had any eggs, while the older brother, Ethan, appeared dehydrated.
Their father had given them the limited food he had but they had eaten little in a week.
Police officers and park rangers, who had to winch themselves across a road washed away by storms to reach the family, took them to a hospital in Taroom, where they are expected to make a full recovery.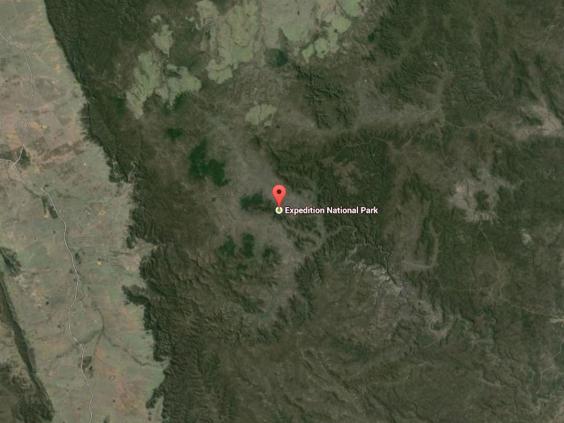 Mick Bianchi, the Acting Superintendent of Queensland Police, said Mr Van Lonkhuyzen had planned to drive from his home in Brisbane to Cairns using an inland route through the outback.
"Quite simply, he took a wrong turn," he added.
He said the boys were getting their strength back after their ordeal, during which temperatures rose to about 38C.
Acting Supt Bianchi said the family had limited provisions but storms meant they were able to collect rainwater in a plastic container.
He said the father had tried to attract attention by laying out high visibility items around his car and lighting fires, wisely staying with the vehicle.
"They were very trying conditions, and it would have tested the family's relationship," Acting Supt Bianchi said.
Mr Van Lonkhuyzen attempted to establish routines with his children and to keep them occupied to stop them losing hope.
Police were planning an attempt to recover the car on Monday because it was "severely bogged in a very remote and inaccessible location".
Officers thanked locals across Queensland for their incredible response to appeals for help with the search, which saw farmers comb their land, shops check CCTV, mining companies sending out helicopters and people braving harsh conditions and extreme weather to look for the family.
 "The search area included several hundred thousand square kilometres of land, with some areas impassible due to localised flooding and swollen creeks," Acting Supt Bianchi said.
"We are all very thankful that we have a happy outcome."
Additional reporting by agencies
Reuse content