The bomber behind the sinking of a Greenpeace ship off the coast of New Zealand 30 years ago has apologised for his actions for the first time.
Jean-Luc Kister, a French secret service agent, went on the Sunday programme of TVNZ, a New Zealand broadcaster, to apologise for his role in sinking the Rainbow Warrior in July 1985 which led to the death of a Portuguese photographer on board.
He told the programme "I would like to to take this opportunity to express my deepest regret" and said the death of Fernando Pereira was an "unfortunate accident".
The destruction of the vessel was "an unfair, clandestine operation conducted in an allied, friendly and peaceful country" he added.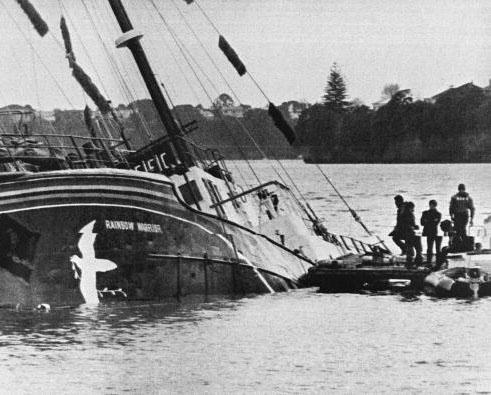 He said he had decided to apologise now because the act was weighing on his conscience and said they knew it was "like using boxing gloves to crush a mosquito" but they had to obey orders because they were soldiers.
Mr Kister was part of a 12 member team who attached two "limpet mines" to the hull of Greenpeace's ship while it was docked in the Port of Auckland.
One of the team was Gerald Royal, the brother of the current French environment minister and former partner of President François Hollande, Segolene Royal, according to the BBC. 
The ship was on its way to protest against French nuclear testing in the Mururoa atoll in French Polynesia.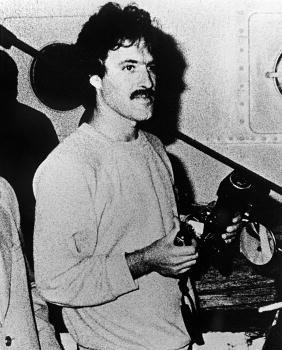 Only two members of the team responsible for the attack, Dominique Prieur and Alain Mafart, were ever convicted.
They were found guilty of manslaughter and were sentenced to 10 and seven years each but only served two years on the a base in French Polynesian island of Hao after a UN negotiation.