A Malaysia Airlines passenger jet has made an emergency landing at Melbourne airport after a reported engine fire.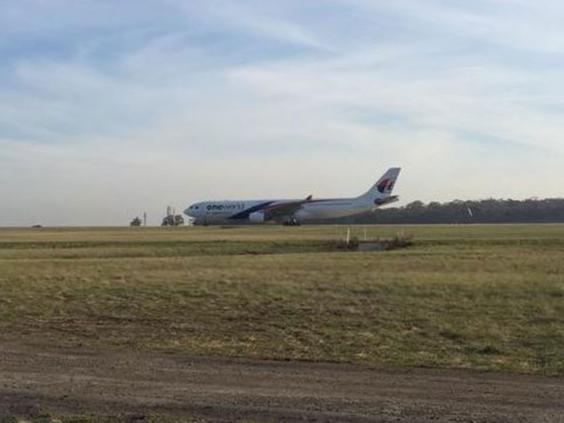 Flight 148, which had been travelling between Melbourne and Kuala Lumpur landed without incident or injury, an airport spokeswoman said.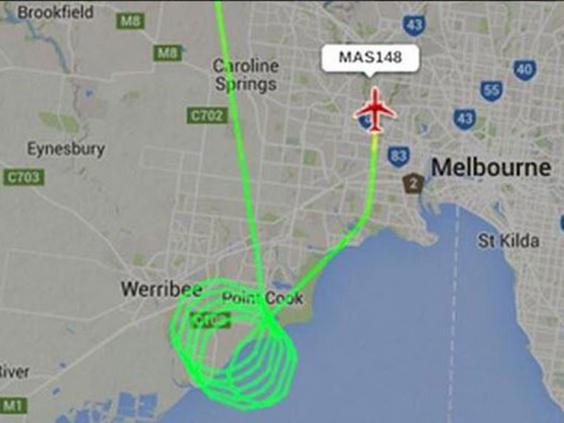 Anna Gillett, the airport's spokeswoman, said: "The pilot called an emergency landing and as standard procedure when a pilot calls any sort of emergency landing, emergency personnel are currently on site."
[MH148] Preliminary inspection on the aircraft reveals no physical evidence of fire externally. Safety is our utmost priority.

— Malaysia Airlines (@MAS) June 12, 2015
Ms Gillett confirmed that the jet had dumped fuel and said that this was standard procedure before an emergency landing.
Malaysia airlines lost two aeroplanes in separate disasters last year.
Addtional Reporting: Reuters
Reuse content