New Zealand may vote next year on changing its flag, the newly re-elected Prime Minister, John Key, said today, as the country seeks to assert an identity independent of colonial ties to Britain.
Mr Key's centre-right government was returned for a third three-year term in a resounding win on Saturday, promising to continue steady economic management and controls on spending, and possible tax cuts.
Asked about his promise of a referendum on a change of flag, Mr Key said he wanted it to be held next year, including finding an alternative and then putting that up against the current flag. "I'm obviously a big supporter of the change, I think there are a lot of strong arguments in favour," he said on the Radio Live network.
Mr Key has previously said he wants a flag uniquely New Zealand in character that would be recognisable around the world.
The current flag was adopted at the start of the 20th century and features the British Union flag in the top-left corner with the four red stars of the Southern Cross on a blue background. It is often confused with the similar-looking Australian flag.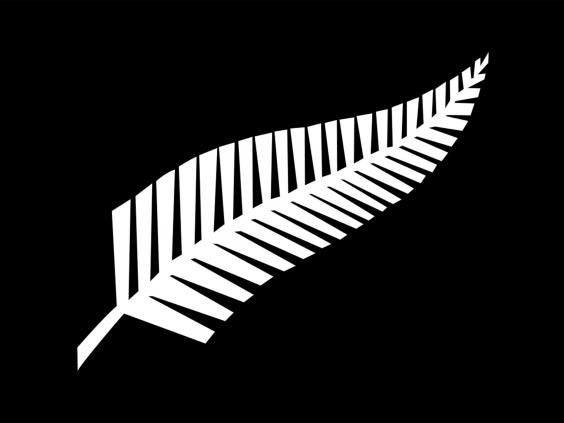 Mr Key has backed a new flag with a silver fern on a black background but he admits there would be strong arguments to retain the current  flag.
REUTERS
Reuse content