A 'keen observer of churches', New Zealand man Barry Cox decided to create a truly unique one of his own in, growing it in his back garden out of different types of tree.
Thick enough to create a defined shape but sparse enough to always be sunlight inside, the church uses cut leaf alder trees for the roof canopy and copper sheen trees for the walls, coming together to make a serene structure that feels very pagan.
"I walked out my back door one day and thought, 'That space needs a church' – and so it began," he told stuff.co.nz.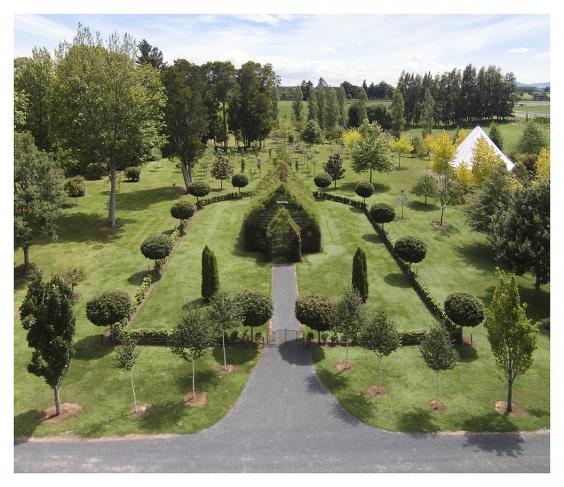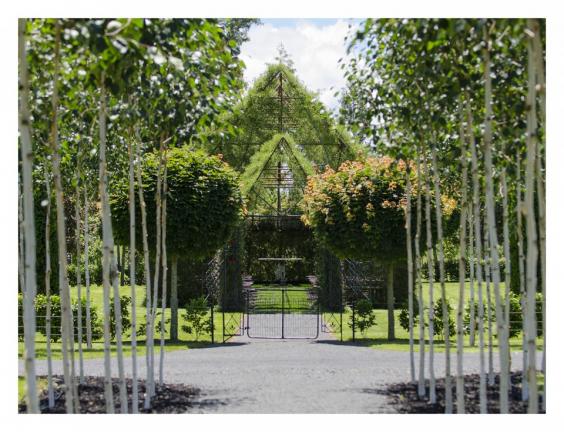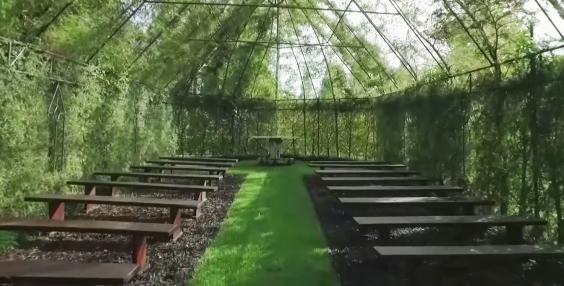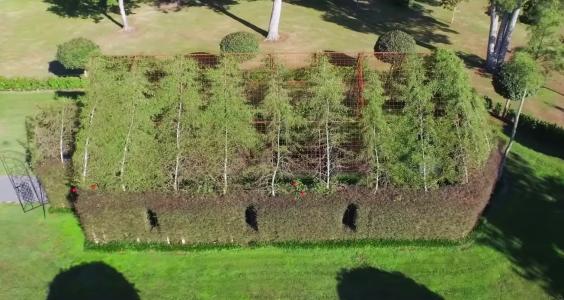 "I cleared the area in April 2011 and made the iron frame, drawing on all the research I had done over the years of studying churches."
The church, situated in Ohaupo, seats 100 people, can be used by visitors for picnics and admission only costs $10 NZD.
It is set in three acres of gardens which also include a labyrinth walk and shaded area under a large canopy constructed from a military cargo parachute.
Reuse content